Russian petrol flows abroad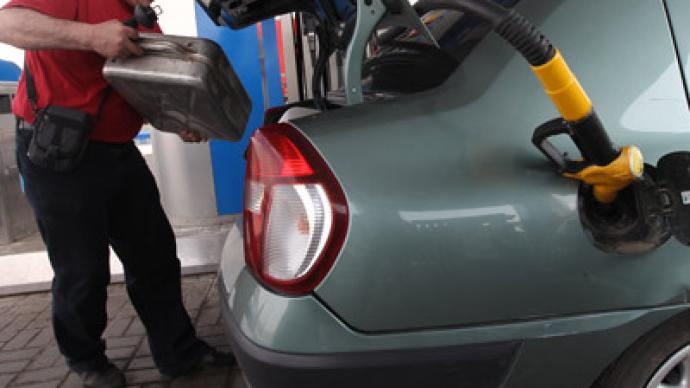 Petrol exports from Russia became more profitable than domestic sales last week despite the government's measures to limit exports in order to curb domestic shortages.
Last week export price premium unleaded petrol was about $1050 per tone comparing to $970 per tone on the domestic market, the Kommersant daily reports. Russian companies exported 410,000 tones of petrol in January 2012 comparing to 342,000 in the same period in 2011 and 267,000 in January 2010.Last year the Government boosted custom tax for gasoline up to 90% of the oil import tax from 67% after several regions of Russia faced shortages because of the increased exports. But surging oil prices helped petrol producers overcome the higher customs duties.Russian petrol is usually exported in CIS countries, but there are also importers in the Netherlands and the Virgin Islands. Petrol prices in CIS vary from $1.4 (Georgia) to $0.42 (Kazakhstan) for premium petrol comparing to $0.97 in Russia.In order to avoid petrol shortages caused by increasing exports Russian authorities would have either increase duties or let domestic petrol prices rise, Kommersant said. Earlier the Government agreed with petrol producers to keep petrol price at the December level until the presidential elections in March. The gasoline price caps have been prolonged until May.Meanwhile experts don't expect any significant changes in the petrol market in Russia and abroad. "The Government has frozen prices until May, so they will grow in the next months and the growth peak is expected in summer", said Vitaly Mikhalchuk from Investcafe. "Petrol producers won't orientate themselves to export as they have large retail chains in Russia".Domestic patrol prices are expected to be discussed on Wednesday during a meeting hosted by Deputy Prime Minister Igor Sechin. Sechin's proposal for compensating oil refiners for the caps has been rejected by government agencies.
You can share this story on social media: