Black gold for a black day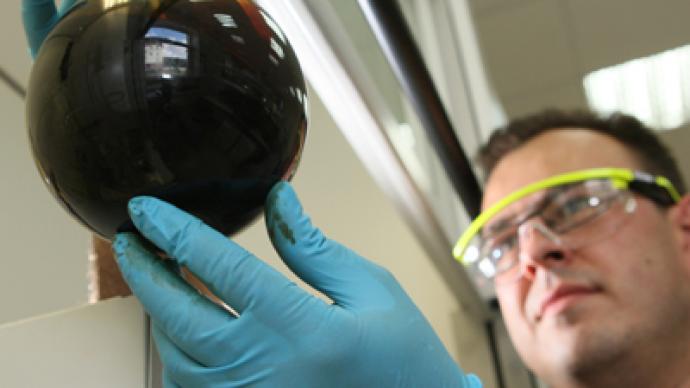 Russian authorities are considering creating a reserve stock of Russia's main natural resource – oil. They say it would provide a more flexible oil export policy as well as affect domestic prices.
The Russian Ministry of Energy plans to adapt disused salt mines to store 15 million tonnes of oil, the equivalent of 2-3 days production. The project was prepared by Moscow Institute for Energy and Finance, it has been chosen by Ministry of Energy among other applicants."Construction of above ground facilities is very expensive. We plan keeping oil in salt mines", Vladimir Revenkov from the Moscow Institute for Energy and Finance told Izvestiya Daily. "Logically, the oil reserve fund requires special legislative regulation, other than Rosreserv and commercial stocks", he added.But not all experts agree Russia needs an oil reserve stock. "Usually importing countries create oil stocks to secure themselves from changes of supply. But Russia is an oil producer, it has enough oil anyway", says Sergei Vakhrameev from Metropol invest company. "The oil reserve stock in Russia could be created mainly for logistic purposes".Nowadays many countries such as the USA, Germany, France and South Africa have their own oil stocks. The International Energy Agency (IEA) requires its members to make provision for 90 days supply. In the middle of 2011 IEA asked its members to sell a part of the stock as Libya's unrest pushed oil prices up.
You can share this story on social media: