Mineral wealth gonna cost more for oil companies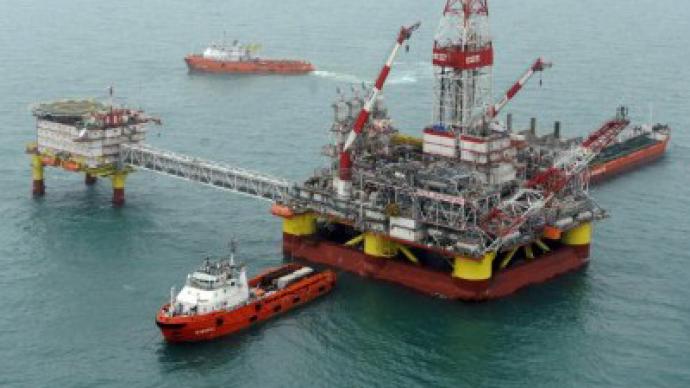 The Russian Government plans on making oil companies pay for their extra oil reserves. Some experts warn that it could force oil companies not to report new finds in order to cut their tax.
The Head of the Federal Agency on Subsoil Use Anatoliy Ledovskih says the government intends to amend the "Mineral wealth" act. The aim is to induce companies to make additional payment if they detect new oil sources.
In the oil business it is common to detect new oil reserves in the course of follow-up exploration. The cost of the field increases along with amount of oil reserves detected in it.

Frands Capital analyst Timur Hayrullin points out that the change in the legislation will help determine the conditions of follow-up exploration and oil-reserve growth.
He went on to say, "It's quite difficult to estimate the cost of the follow-up reserves, due to the peculiarity of each oil field.  Secondly, companies may tend not to inform the government about the new reserves in order to cut taxes". He also suggests a rational solution to the problem – to calculate the tax from the net income of the oil companies.
The Head of the Due Diligence department Alexander Stock also agrees that the proposed amendment has significant shortcomings. But he adds that as far as the government is looking for new sources of budget income, the chances that the amendment will pass are very high.