Deal registration to lead to oil price clarity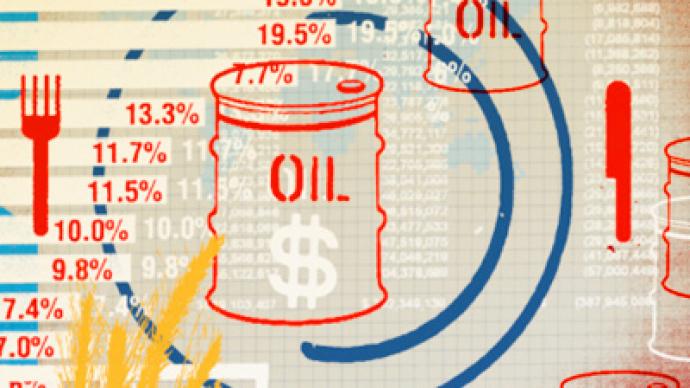 Major Russian oil producers will need to register all big deals, including in-house ones, on a bourse, in a move expected to lead to greater price clarity.
Kommersant reports say that Russian oil companies registered with the Federal Antimonopoly Service and who have more than 35% domestic market share, will need to record details of any off market transaction, including the names of buyers and sellers, the price, transportation costs, and locations of shipment and delivery.
Saint Petersburg international commodity exchange Vice President, Timur Hakimov, told Kommersant that the move was also aimed at setting up Russia's domestic oil market.
"Theoretically contract registration will lead to the formation of a representative price indicator for Urals brand in Roubles with an aim to further launch derivatives for the oil price within the country."
Hakimov added that the move would also allow greater clarity and hedging possibilities.
"This will let move pricing of Russian oil from Western floors to a Russian one, and also hedge price risks directly."
Denis Borisov, oil and gas analyst at the Bank of Moscow, told RT that he agreed the move would lead to greater price transparency
"In fact, there are two major obstacles in Russia on the way to an efficient floor trading. Format of deals is one of them, as is the vertical integration of most of Russia's oil giants, with the companies often trading with their own subsidiaries, making pricing really vague. And the measure introduced will help to fix each case of overpricing in the sales chain, within Russian vertically integrated oil giants."
Borisov added that the success of the move would also be dependent on there being sufficient b uyers.
"Also, it's necessary to attract a particular circle of substantial consumers, like RZD, for example, who will also give the oil prices comfortable for them."