Global demand belies warnings on oil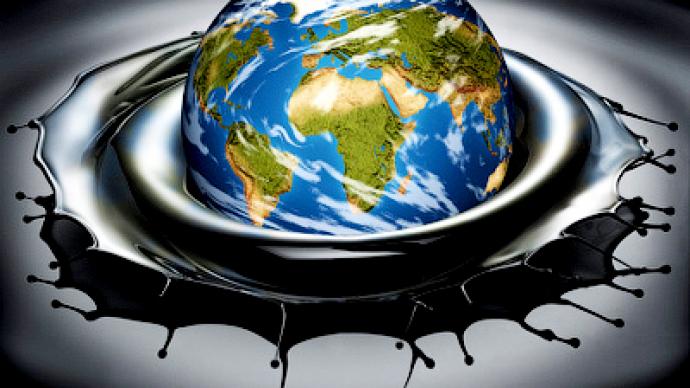 World oil demand will be higher than expected next year and will stay high until 2015, according to the International Energy Agency. Brent crude traded over $91 this week, ahead of the OPEC meeting on Saturday.
In contrast with many traders, Russia's finance minister Alexei Kudrin has a grim prediction for oil prices..$60 per barrel within 3 years.Among those who agree with him, Erwin Van Lumich, Managing Director at Fitch ratings says it's a fair price justified by fundamentals and stripped of speculation."It is our view that a lot of oil producing countries are quite comfortable with a level between $60 to $70/bbl, because it helps them balance their budget.We also think that at a price of between $60 and $70/bbl companies can actually conduct and carry out some of the higher cost projects – for instance the oil sands in Canada." Fitch believes the current level reflects the supply-demand balance.However there's a threat to that long term equilibrium.Fitch suggests if China's middle class follows American patterns, and moves to the suburbs, the number of cars could skyrocket as well as need for gasoline.In 5 years Chinese demand could grow to 11.5 million barrels per day from the current 9 The International energy agency predicts, global oil demand could exceed the pre-crisis peak of 2007, as early as next year, and would average 88.8 million barrels a day.Analysts suggest OPEC may come under pressure to increase supplies in the new year.At present, member states are keeping about 5.5 million b/d off the market.The Organization of the Petroleum Exporting Countries meets to review oil output policy in Quito – capital of Ecuador – on Saturday. The group is expected to review oil output policy and to maintain production targets. The OPEC said on Friday that there is enough spare capacity in the oil market to ward off extreme changes of demand or supply next year.The analysis in its latest oil report reinforced the view that no change of production limits will be decided in Quito.