Market Buzz: Domestic uncertainty is shrinking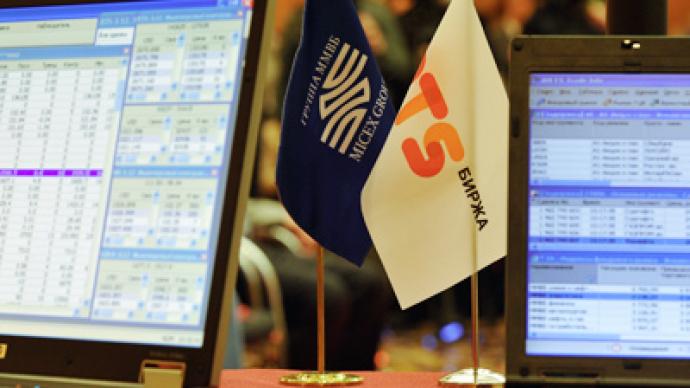 Stand up and act, after sitting and waiting ahead of the Presidential elections in Russia – that´s expected investor strategy. Since the voting is over and the "uncertainty factor" is shrinking, the markets are expected to return to form.
Once Putin's victory is officially confirmed by a preliminary vote count, Novatek and Rosneft are set to be of most interest for investors, says Vitaly Mikhalchuk of Ivestcafe.Data on business activity from the West – PMI figures -will also be an important market driver this week.Germany, France, Italy, the eurozone and Great Britainwill each release their reports this week.Both the RTS and the MICEX "went to the elections in the red" on Friday, said Vitaly Mikhalchuk. The RTS was up 0.13% to reach 1, 725.81, while the MICEX added 0.77%, rising to 1,608.08.Novatek and Nornickel shares outperformed the market, adding 1.8% and 2.2% respectively. Privileged Sberbank shares were 2% up, while another Russian banking major, VTB, was below the market, losing 0.04%. The latter came on the back of Friday's announcement by Michael Zadornov, VTB 24 president, that VTB's minority stake would be sold on the market after the buyback is completed.Internationally,investor sentiment was mixed last week. A positive market reaction to the signing of a fiscal pact was offset by Moody's Friday downgrade of Greece's credit rating from Ca to C – the lowest possible level. The downgrade came as a reaction to a debt restructuring deal with private creditors, which will land them with huge losses of around €100 billion.
You can share this story on social media: