East-West to bridge the digital divide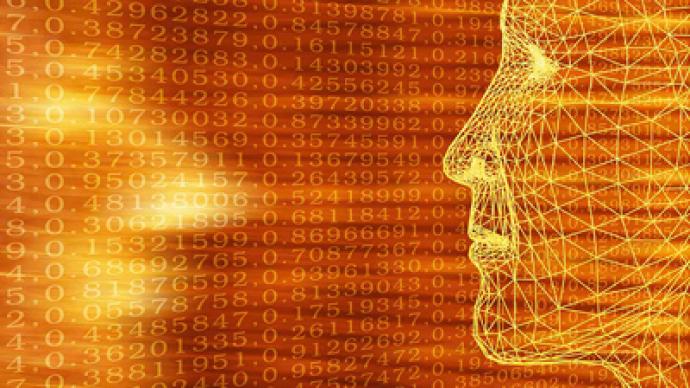 A new web based news service is looking to open up understanding of Russia's IT sector with founders saying it is a key part of attracting further investment into Russian innovation.
The news service, called East-West Digital News, is looking to plug what it sees as the english language based gap in information about Russia's IT and telecoms sectors with up to the minute news on developments.Co-founder Adrien Henni says that although there is often plenty of information available in Russian there is often very little available in English, the language of global business."In contrast with the abundance of such information available in Russian, no regular or sufficient source of information covering these industries existed in English."Henni adds that this leads to a situation where the Russian IT industry, home to global players such as Kaspersky Labs, Dr Webb , DST and Mail.ru, who are well known globally, is not well understood, with news of developments slow to catch on.Henni, who has a journalism and investment banking backround, adds that for smaller and less well known playersthe lack of accessible information can mean a lack of cash."Partners, colleagues and I myself personally witnessed how numerous foreign players were restrained from developing their business in Russia or have postponed business initiatives due to lack of reliable information."The digital news site provides coverage of Russian Internet, telecom, digital TV, satellite, and software markets, including developments, in depth studies and industry events, as well as links with recruitment agencies and consulting firms.It also has a partnership with the Higher School of Economics, which Alexey Novoseltsev, HSE's Director for innovation and enterprise says will help innovation."This project will be a powerful information and communication tool for innovative players seeking to develop internationally. We feel that by supporting East-West Digital News, our university is contributing to the infrastructure of Russia's innovation agenda."
You can share this story on social media: