New IP court proposals to boost legal redress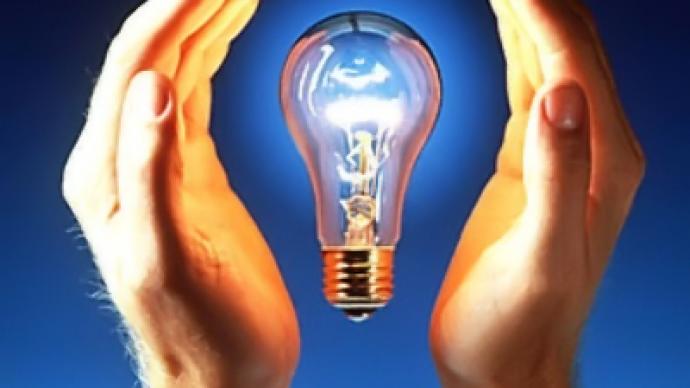 New Intellectual Property laws being discussed in Russia's Supreme Court could boost international perception of Russia's commitment to protecting IP as well as making legal redress easier.
Business RT spoke with Maxim Kulkov, Partner and Head of Dispute Resolution, at Goltsblat BLP about how the laws under discussion could work.
RT: What are the major changes in the new proposed IP laws?
MK: "There will be special departments for Intellectual Property issues inside usual arbitration courts. Such specialization is necessary as IP disputes are quite complicated, with the move highly expected to significantly increase operating quality and efficiency of the courts.
The new court is necessary at the moment because everybody complains about the quality of judgements in Russia, and because while judges here are competent, they are generalists. In Russia, some judges might specialise in, say, tax disputes, bankruptcy disputes or commercial disputes. But any financial disputes currently come under the category of commercial disputes. This creates two problems. First, a judge in a commercial court might not have specific knowledge of financial issues (he might, for example, preside over a dispute over a supply agreements one day, and the next he would hear a case on syndicate agreements. Second, judges in commercial courts do not have enough time to hear all the cases scheduled, since the financial crisis has meant the courts are overloaded – the number of cases heard in Russian courts has doubled over the last two years."
RT: How important is it for foreign companies, and Russia, that Russia has a more overt and direct legal system addressing IP issues?
MK: "This will certainly boost Russia's authority as a business partner and challenge investors to operate in the country."
RT: Will this improve the perception of IP Russian law (particularly relating to business) internationally?
MK: "I think, laws in Russia are quite good, while their implementation leaves much to be desired.
This step will also have a positive impact on the international business community because currently international businesses tends not to trust Russian courts, partly because they are not confident about the professional quality of judges and partly because of perceived corruption. This move to set up specific courts would definitely improve professional quality – and judgements, but it may not necessarily have an impact on corruption."

You can share this story on social media: