Iced tea market to toughen up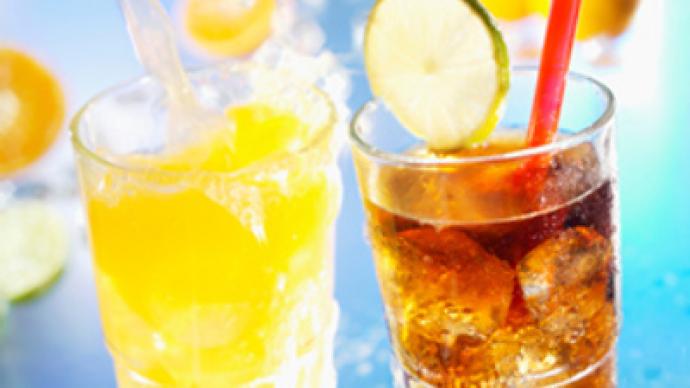 Competition in the Russian iced tea market is expected to get tougher with Lipton and Nestea likely to be facing competition from popular U.S. based brand, AriZona Iced Tea
The Moscow brewing company is negotiating about Russia based production with Evgeny Kashper, a co owner of Detroit Investment, which owns Moscow brewering company, telling Kommersant that they began supplying AriZona Iced Tea to Russia last month.
"Currently we are holding talks with the brand owners to start bottling in autumn using the capacities of Moscow brewing company."
AriZona Iced Tea is the second most popular iced tea beverage in the U.S. and is aiming to attract about 3% of the Russian market next year if bottling commences locally. The Russian market is currently dominated by Lipton and Nestea, who together have 96% of market share.
According to Kashper, local production will reduce the retail price of AriZona in Russia to about 30 Roubles a bottle, compared with the 50 it is currently retailing for.
PepsiCo director of communications, Aleksandre Kostikov, thinks that the iced tea market in Russia has already consolidated into the two major players, and that this will make it difficult for a new entrant. He forecasts it will take between $3-5 million of investment to promote such a product in Russia. However, Alexey Krivoshapko, a director at Prosperity Capital Management, says the market isn't developed enough in terms of volumes and has room for growth, creating a good opportunity for the Moscow brewing company.
"Given that Moscow brewing company has good contacts with all big chains, I think, it's quite a realistic goal to gain 3% of the market in the first year of operations."
You can share this story on social media: