France steps into Russia's North Caucasus to boost tourism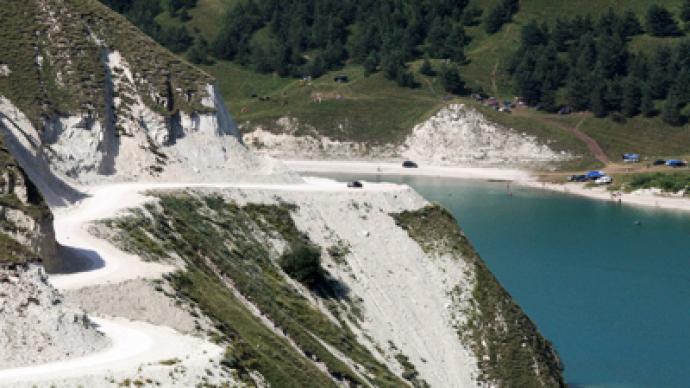 France will bring its world class expertise in ski resorts to Russia's North Caucasus, where the countries plan to jointly develop a tourism hub.
International Caucasus Development, a Russian – French joint venture, intends to attract a billion Euros of investment next year. As part of the project, 5 new world class ski resorts are being built in Russia's south, which includes the territories of Krasnodar region, the Karachai-Cherkess Republic, the Kabardino-Balkarian Republic, the Republic of North Ossetia and the Republic of Daghestan. The $14.5 billion deal will create around 330 thousand new jobs in the regions. The Russian Government and businesses will jointly finance the project. The Government will contribute around $2 billion into transport and municipal infrastructure and businesses will be mostly responsible for the resorts.The two countries will work out a joint development strategy for the hub, attract money from abroad, as well as make sure all the projects comply with international standards. Russia will have a bigger say in the deal, holding a 51% stake in ownership capital and heading the venture. Overall, the contracts with international investors to develop the hub are estimated at around $6 billion.