Russia fires back at EU over accusations of WTO violations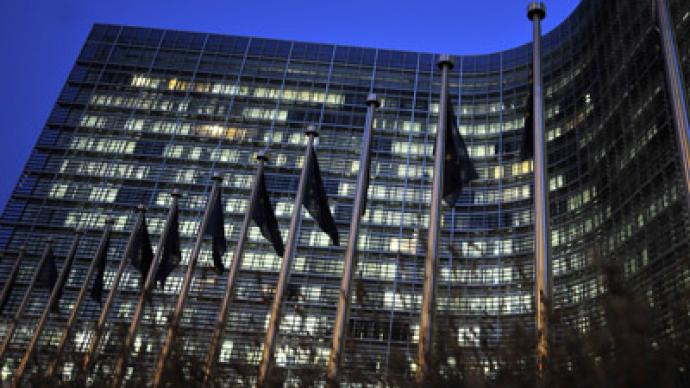 Russia has accused the EU of violating WTO rules over its Third Energy Package and anti-dumping measures. It follows Europe's claim that Russian 'protectionism' goes against WTO policy.
Russia is unhappy about the Third Energy Package, which prohibits energy suppliers owning distribution networks in Europe. Russia is also concerned about European anti-dumping measures and restrictions on the transit of Russian goods, according to Maksim Medvedkov from the Ministry of Economic Development, who is the chief negotiator on Russia's WTO membership.He said Russia and the EU will hold discussions on the competing claims within the WTO on Thursday and Friday in Geneva."During the consultations, they [representatives of Russia and EU] will  discuss reciprocal complaints regarding  the adoption by Russia and the EU of mutual trade measures that, in their point of view,  fall outside of their relevant obligations at the WTO," Maksim Medvedkov said.In November the European Union accused Russia of increasing protectionism and warned that it might submit a complaint to the WTO. Bloomberg reported Trade Commissioner Karel De Gucht as saying that Russia may face legal action as a result. The EU said that one of its biggest trade partners, Russia, unfairly levies fees on imported vehicles, unreasonably bans exports of live animals and makes it costly for the bloc to export hundreds of products, including wood. Moscow says the livestock embargo is protecting consumers from infection, and its utilization tax on cars is purely an environmental measure.Russia joined the WTO this year after 18-years of negotiations. The trade dispute with the EU started just three months after joining. Trade between the EU and Russia is worth €445 billion a year in goods and services, according to the European Commission. The two sides regularly argue about energy supplies, market access and human rights, among other issues. In September the European Commission opened an investigation into allegations that Gazprom was abusing its dominant position in European gas markets, in which the company may face $1.4bn in fines.
You can share this story on social media: