CBR leaves the refinancing rate as is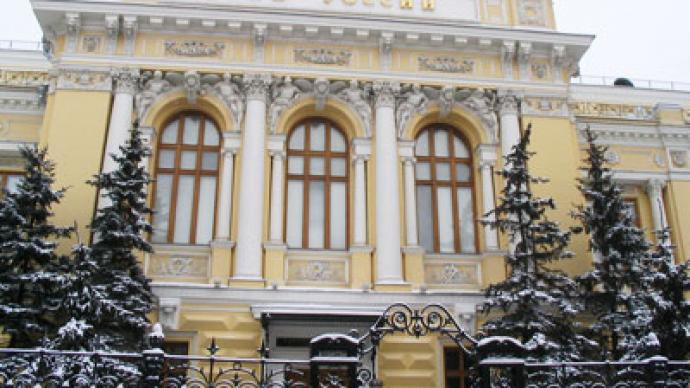 Managable inflation or quicker economic growth? Trying to find a solution to the dilemma the Central Bank of Russia (CBR) chose to stay on the safe side and kept its key interest rate unchanged for the coming December– at 8.25%.
Economic turbulence and uncertainty in both domestic and foreign markets, where bank money is becoming increasingly scarce, made CBR leave Russia's refinancing rate as is.
According to the CBR inflationary risks have somewhat decreased, as consumer prices grew at a lower pace in November, at an annual 7%, down from 7.2% in October and September, which was coupled by a stronger rouble. But decreased October industrial production, along with the remaining uncertainty created doubts about further economic growth, CBR said.
The caution the CBR takes has a clear logic, as banking in Russia remains shaky, with European banks also putting certain pressure on its Russian subsidiaries. However, Nikolay Podguzov, VTB Capital analyst, believes "the Central Bank is still able to fully control the situation in the domestic money market."