Central Bank of Russia acts on inflation with rate lift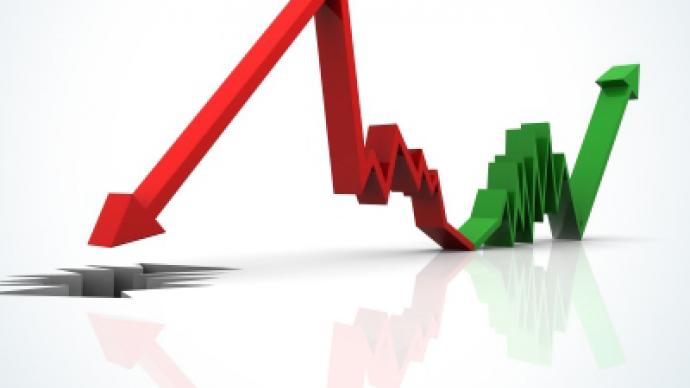 The Central Bank of Russia has lifted the refinancing rate from 8% to 8.25% as of May 3 in a move to ward off inflation.
The second rate hike of the year was accompanied by the central bank raising the deposit rate by 25 basis points to 3.25% and the overnight repo rate by 25 basis points to 5.5%.In an accompanying statement the central bank warned that stronger than anticipated inflationary pressures had forced it to act."The decision was made due to continued high inflation expectations, exceeding inflation guidelines for the year, and also noting the mixed effect on the Russian economy of the trends on global financial and commodities markets."The move follows a similar rate adjustment and warning about inflationary pressure in February, after the Central bank had lifted deposit rates in December.Russian inflation, sparked by surging food prices, and fuelled by inflows from oil revenues, with crude pushing well beyond $110/bbl has been running well above the bank's target rate of between 6-7%.
You can share this story on social media: