CBR battens down for return of inflation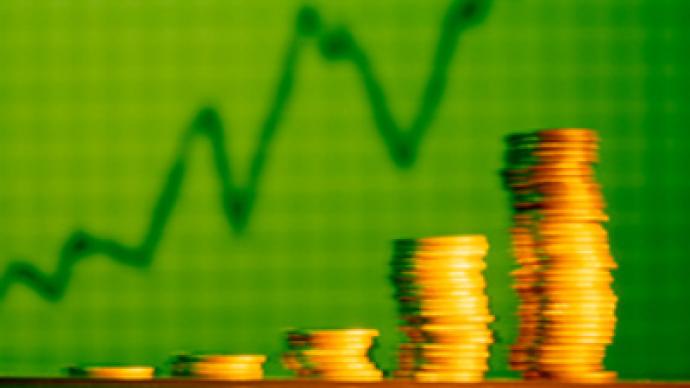 Russia's long term problems with inflation look set to return after an 18 month global financial crisis inspired break, with the Central Bank of Russia saying food prices could push inflation back to 8% by year end.
Speaking to the State Duma on Friday, Central Bank Governor, Sergei Ignatiev said the summer drought and its impact on food prices, could have a significant but short term impact on inflation, after it had fallen steadily over the 18 months to July 2010 where it was as low as 5.5%, with September seeing the first twenty days post Consumer price inflation of 0.6%.
"It seems that the extremely adverse weather conditions this summer may have though noticeable, but time-limited impact on inflation. By the fall of next year, this effect may be completely exhausted. In these circumstances, inflation this year could reach about 8%."
Ignatiev added that some of the turnaround in inflationary pressure reflected a substantial increase in money supply, with this largely reflecting increased foreign currency purchases by the Central bank as well as use of the Reserve fund to cover the budget deficit in 1Q 2010.
"Money supply is growing quite rapidly. The M2 indicator is up nearly 33% year on year. This is considerably less than some pre-crisis years, when the rate of monetary growth exceeded 40%, but it's more than we predicted at the end of last year. Thus, the specific risks of accelerating inflation are partly based on the amount of money supply."
The Central Bank will meet on September 28 after cutting the refinancing rate 14 times over the last year and a half.
You can share this story on social media: