Central Bank holds on rates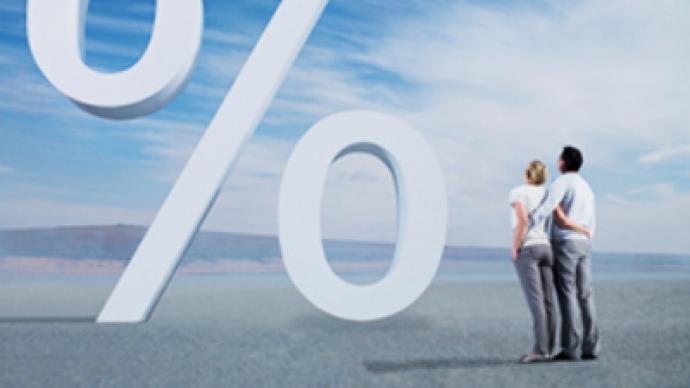 The Central Bank of Russia has held off on lifting the key refinancing rate for the fourth successive month.
The Central Bank announced on Tuesday that the refinancing rate would remain at 7.75% and that other key rates would remain unchanged, indicating this would "maintain a balance between macroeconomic risks in the coming months."
The refinancing rate has been at 7.75% since June 1 after 14 consecutive cuts over 15 months. The announcement by the Central Bank comes after inflation picked up during September, rising 0.6% to 6.7% annually, on the back of the summer heatwave and drought.
The Central Bank of Russia acknowledged that food prices did pose an upside risk to inflation but added that it "still considers that monetary inflationary risks are at an acceptable level, and will continue to monitor the impact of various factors on inflationary processes."
The Central Bank added that there were signs of improvement in investment and industry in August but that the outlook remained 'non-robust' with employment indicators steady, rising real estate prices and incomes creating the conditions for improving domestic demand.

It added that lending by Russian financial situations was improving but that the possibility of renewed global economic uncertainty made a cogent case for retaining stimulatory monetary policy.
"Higher uncertainty over the foreign economic situation poses additional risks for the sustainability of the Russian economy's growth, which underlies the need to maintain a stimulatory monetary-lending policy to support future growth factors."

You can share this story on social media: