Car sales slump rolls through into 2010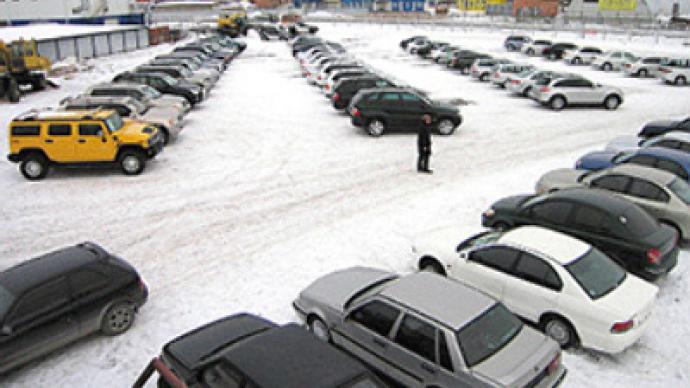 Russian car sales have continued to fall sharply over the first 2 months of 2010 according to statistics from the Automakers Committee at the Association of European Businesses
The AEB data showed a 34% year on year fall to 165.9 thousand cars during January – February 2010, despite a rebound in February when about 74 thousand cars were sold – the best sales result in 18 months.
David Thomas, the head of the Committee of Automakers at AEB, noted that the falls come in the wake of a 36% year on year slump in the same period in 2009.
The Lada Priora topped the best sellers list in both January and January – February, with the Renault Logan being the leader among foreign brands. Sergey Sherbinin, CEO of the retail department at Russian car dealer, Rolf, said to Vedomosti that volatility in the market makes both the producers and the dealers very cautious. Ivan Bonchev from Ernst & Young also agreed to Kommersant that Russia's auto market is unpredictable at the moment.
However, Oleg Datskiv, CEO at auto-dealer.ru, is more optimistic according to Vedomosti, expecting the recovery in the spring of this year caused mainly by the utilization programme – Russia's equal to the cash for clunkers programme, which has helped drive a sales rebound for carmakers internationally – as well as improving credit conditions. He believes that this will first of all help sales of Avtovaz models, and low-cost foreign brands.
Read also: Luxury brands no longer in demand in Russia
You can share this story on social media: