Capital outflow increases despite forecasts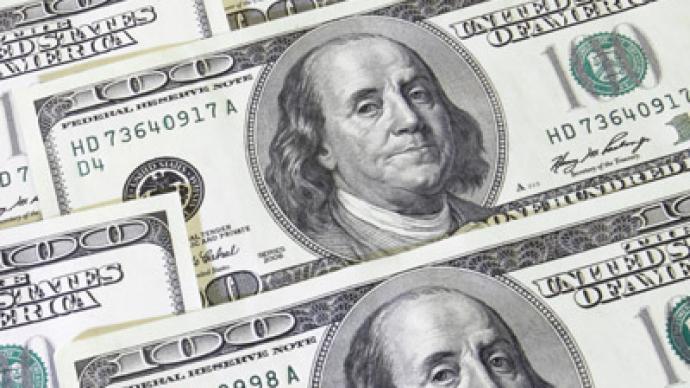 Capital outflow from Russia is gaining momentum reaching $35.1 billion in the first quarter of 2012 as companies take their revenues abroad and ordinary Russians buy up euros and dollars.
Russian companies almost doubled the amount of money taken abroad in the first quarter comparing to the same period last year, when capital flight was $19.8 billion, according to data released by Central Bank of Russia.But it's not only Russian business that prefers to keep their money away from home. Ordinary Russians spent around 270 billion roubles on foreign currency in the first quarter of 2011 or 54% more than at the same period in 2011. The proportion of people buying foreign currency grew from 4.4% to 5.5% this year. Political uncertainty before the election as well as declining dollar and euro are considered to be behind the rush for foreign cash. March outflows were between $12.1 and $12.6 billion, according to a Barclays Capital report. While the CBR forecast outflows in March would be below that of February, which were around $9 billion.Meanwhile experts are divided about the future of capital flows in and out of Russia. Many say the slowdown of exports and imports due to the European debt crisis, unstable commodity prices and low investment returns are likely to further limit capital flows to Russia. Indeed, despite the foreign trade surplus reaching a record level of $61.4 billion due to the surging commodities' prices, export growth dropped to 19% from 28% in the fourth quarter of 2011, while imports growth declined from 18% to 13%, ING Russia reports.But earlier the CBR Deputy Chief Alexey Ulyukaev forecast Russia could see a double surplus; a current account surplus and capital account surplus in 2012 after the new government takes over. While Barclay Capital considers the capital inflow could increase backed by the Russian economy's steady growth and high domestic funding costs in roubles.
You can share this story on social media: