Capital inflow: make or break for Russia?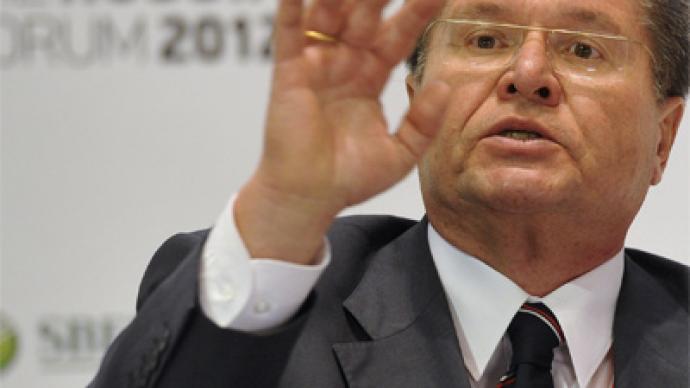 Capital outflow has been a major headache for the Russian economy, but the country is likely to turn this trend around as the new government takes the reins, the Central Bank says.
Capital outflow from Russia was about $84 billion in 2011, more than double the figures for 2010. The Russian Ministry of Economic Development reported about $11-12 billion fled from Russia in February 2012.  The poor investment climate and corruption are usually considered the main reasons for capital flight and the lower investment attractiveness of Russia."But if global investors are happy with the new government, the structure of the government, the people, the agenda for the next several months, it will change the tendency," Alexey Ulukaev, the Deputy Chief of the Central bank of Russia told RT. "And instead of capital outflow, we would see capital inflow, in terms of net capital inflow". Meanwhile the capital inflow could fuel inflation as it would contribute to higher liquidity, experts warned."Fortunately we enjoyed quite a high current account last year, around $100 billion, probably this year it will be a little bit higher. But balanced with capital outflow the situation with liquidity is quite comfortable," Ulukaev explained.In a situation with double surpluses such as current account surplus and capital account surplus, the liquidity pressure will rise, according to him.Currently the inflation rate in Russia remains at a record low level of 3.7% comparing to 12% in 2007 and 6.1% in 2011. But it could rise to 6-6.7% by the end of the year after the annual rise of public utilities fees, experts say. Meanwhile the CBR plans to keep the inflation rate at the level of 2011. "Our target is 5-6% for inflation. And we are ready to face any challenge in liquidity terms to get it," Ulukaev said.
You can share this story on social media: