Russia, Bulgaria and Greece to build a pipeline in the Balkans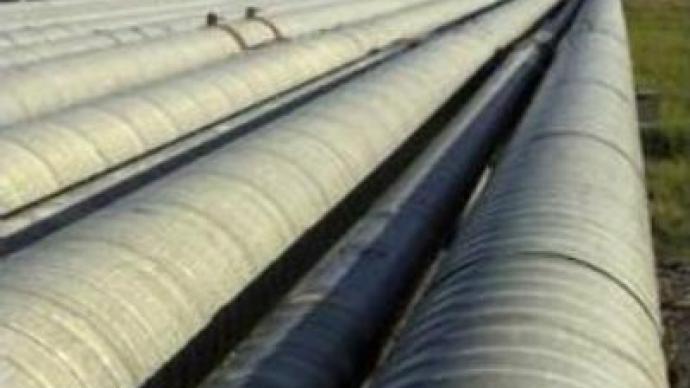 Russia, Bulgaria and Greece have signed a deal for constructing oil pipeline starting at Bulgaria's Black Sea port of Burgas and heading to the Greek port of Alexandroupolis.
The 280 km pipeline will initially transfer 35 MLN tons of Russian oil from the Caspian Sea through Bulgaria to the Greek Aegean coast – bypassing Turkey's busy Bosporus Strait. The project is expected to cost over $US 900 MLN and last year Bulgaria and Greece agreed to hold a share of 24.5% each with Russia holding the remaining 51%.
You can share this story on social media: