FAS to look at deposit and withdrawal charges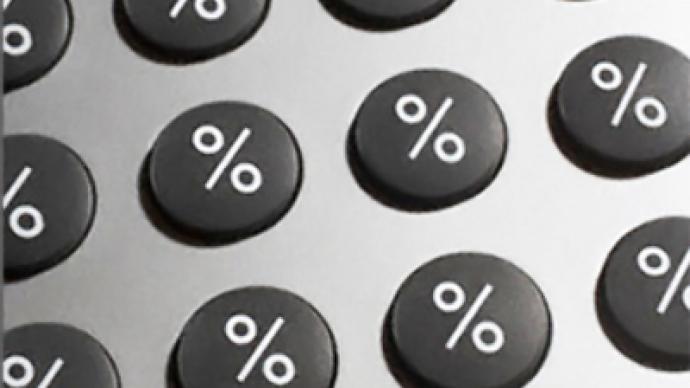 The Federal Antimonopoly Service has commenced investigating claims that some Russian banks have started illegally charging clients a commission on deposits and withdrawals, according to Kommersant.
At the peak of the global financial crisis, Russian banks, desperately in need for liquidity, tried to attract clients by offering very attractive deposit terms with interest rates as high as 20%. Now falling interest rates are creating losses for some Russian banks, which are finding themselves unable to cover expenses associated with deposits. At the same time the "crisis" rates have become even more attractive for some clients, which has led to a situation where the banks have decided to limit operations with the attractive "crisis" deposits, and introduce charges for services.
Among the banks which are claimed to have introduced such charges are SKB Bank and AltayEnergoBank, which charge 7% and 10% accordingly for adding to certain high yield deposits, and Uniastrum Bank which, in May 2010, introduced a 7% commission for withdrawing money that had been deposited earlier. According to Kommersant, AltayEnergoBank was the only Russian bank to have ceased these charges.
The Bank of Russia officially recognizes that the problem exists, but has done little to address the situation other than to commit to "work out a general position on this issue."
Juliya Bondareva, a head of financial markets controls at the FAS, says the body has started to look at new or increased commissions and charges for depositing into high interest accounts at Russian banks. According to Alexandre Golubev, a head of legal management at SDM – Bank, believes the banks have a sound legal position.
"The banks include commissions for adding to deposits to settlement services charges, not to the very deposit contract. Thus changed tariffs don't change the terms of the contract and formally don't break the law "About banks and banking activity."
However, Juliya Bondareva says the FAS believes this violates another law – "About competition security."
"We haven't yet worked out a clear position, but ideologically offering its clients favourable deposit terms, banks were getting competitive advantages, and now don't meet their obligations to depositors. Such a play can't be called fair in terms of competition."

You can share this story on social media: