Russia should open pipeline to third party oil exports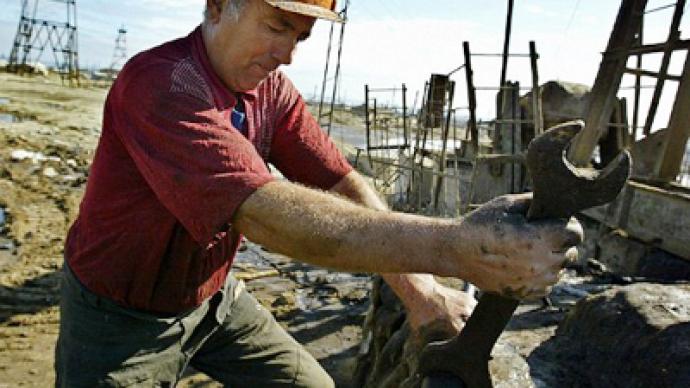 Russia and Azerbaijan are planning to open up their oil pipeline between Baku and Novorossiisk to third parties. Azerbaijan's Energy Minister Natig Alieve says this would give Turkmenistan, Kazakhstan, Uzbekistan and Iran access.
Currently only Azeri state-owned Gosneftekompania uses the pipeline for its exports. The pipeline has always been under used. It has a capacity of 7 million tonnes, and in 2010 Azerbaijan exported 2.24 million tonnes to Russia through it. This dropped to less and 2 million tonnes last year. "Transneft should make sure the pipeline is fully used to increase its profitability", says Grigory Birg from Investcafe. Analysts expect Azerbaijan's export to decrease to 1.77 million tones in 2012 because using the Baku-Novorossiisk pipeline becomes less profitable. "This pipeline is at disadvantage compared to the rival Baku–Tbilisi–Ceyhan pipeline", explained Mr Birg.  "Its tariffs are lower than those of Transneft, and secondly, Azerbaijan's oil mixes with Russian oil of lower quality and thus becomes cheaper".
You can share this story on social media: