European envy of South Stream puts Trans-Caspian center stage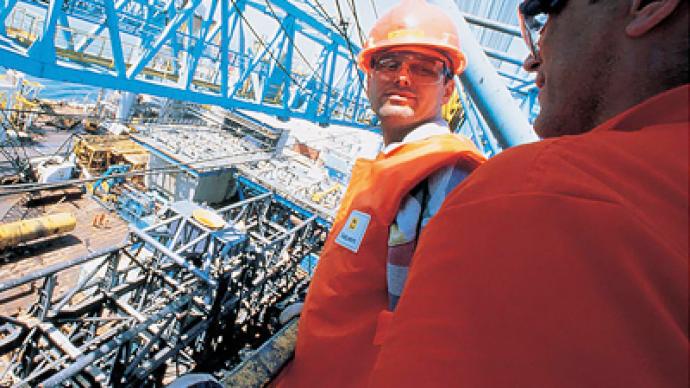 Europe is pushing its own Nabucco project as participants in the South Stream project prepare to sign an agreement with Gazprom to pipe Russian gas under the Black Sea to southern Europe during the Investment Forum in Sochi, Kommersant reports.
The  legally-binding document, which will be signed today during the Sochi-2011 Investment  Forum, sets out in detail all the rights and obligations of the parties, as well as the distribution of stakes and the parameters for a potential withdrawal from the project. However, just ahead of the signing of the key document on the South Stream project, officials in Europe began to exert unprecedented pressure on the participants in the Russian project, proposing the rival Nabucco gas pipeline as a better alternative.Gunther Oettinger, the EU's energy commissioner, told German broadcaster Deutsche Welle that the Russian South Stream project would prevent the South Corridor project from delivering gas to Europe via a route that bypassed Russia. "For Russia, it is better to have a market share in Europe of 30% out of a volume of 600 billion cubic meters than 40% of 400 bcm," Oettinger said. The South Corridor project would take gas from Turkmenistan along the bottom of the Caspian Sea to Azerbaijan and on to Turkey using the Trans-Caspian gas pipeline and the Nabucco pipeline.The European Commission has recently begun pushing to become the chief negotiator with Russia on conditions for gas imports, as well as with other countries on the South Corridor project. Sergei Shmatko, Energy Minister, said that the feasibility of the Caspian pipeline construction should be examined in detail, with particular attention to environmental issues."The legal status of the Caspian will be discussed later this fall during the conference with Caspian countries. Nevertheless, the legal status of the sea remains the sole prerogative of the Caspian countries. The EC has no relation to it. The fate of the Trans-Caspian pipeline project depends on the status of the Caspian," he stressed.An alternative proposal came from the Ukrainian president, Viktor Yanukovich, at the eighth annual Ukraine and the World:  Common Challenges, Common Future meeting in Yalta. He suggested cutting the cost of the South Stream pipeline project by running it through Ukraine rather than under the Black Sea. "South Stream should run on land in the south of Ukraine. That project is less expensive than the 25 billion euro South Stream project considered now.  Ours would be five times cheaper," Yanukovich declared.