Russia slashes African debt and increases aid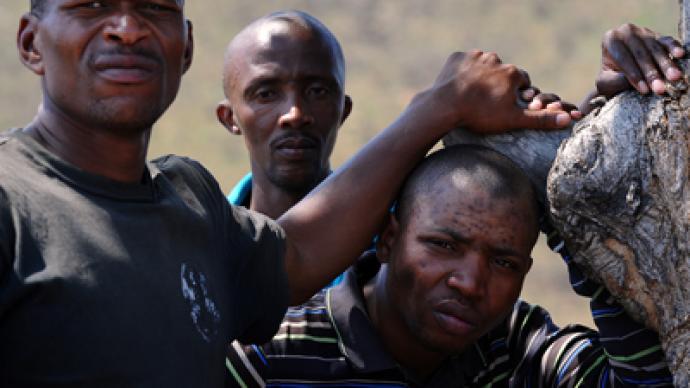 Russia is writing off $20bln in African debt coupled with a $50mln donation to the poorest countries. This is part of a diplomatic move to help the African Continent.
"We take part in peacekeeping operations on the continent. We expand programmes to train African peacekeepers and law enforcers," Vladimir Sergeyev, director of the Russian Foreign Ministry Department of International Organisations, told the UN General Assembly. Zambia and Tanzania are among other countries due to get help from Russia, which comes under the framework of the U.N. Debt Relief Initiative. The agreements signed between the countries involve funding promising projects in agriculture, education and medicine. "We are preparing similar agreements with Benin, Mozambique and Ethiopia," Sergeyev added. On top of that, Russia allocated another $50mln to the World Bank to support the most fragile states, primarily the part of the continent located south of the Sahara. "Humanitarian aid is provided to the countries of the region on a bilateral basis. Donor assistance is rendered to Ethiopia, Somalia, Guinea, Kenya and Djibouti," the Russian diplomat specified. Russia was also planning to spend $42.9mln to improve quality of elementary education in developing countries, including Africa. "Over 8,000 African students have received education in Russian universities. Half of them have their tuition paid for by the Russian government," Sergeyev said.