Rusnano and British Celtic Pharma will jointly produce nano medicines in Russia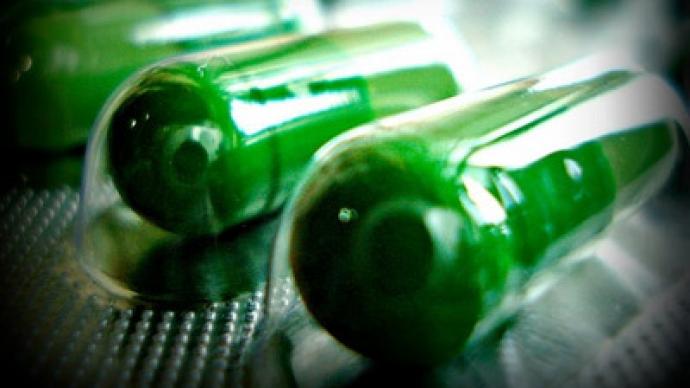 Russia´s state nanotechnology corporation Rusnano will spend $300 million to develop a newly-created international biopharmaceutical company Pro Bono Bio (PBB), with British investment fund Celtic Pharma being the other party to the deal.
The new company, with its headquarters both in Moscow and London, will focus on the development of innovative medicines in a such areas as hematology, endocrinology, cardiology, oncology, and neurology, as well asfight combat infectious diseases. According to the official statement, the British party will mostly be responsible for expertise and experience, while Rusnano will provide for necessary financing through its subsidiary Rusnano Capital. Also, Russia will soon have state of the art production facilities, the release adds."In future, PBB supported by Rusnano plan to build a new pharmaceutical production facility in Russia that will incorporate the latest production technology and that will meet Russian and international GMP standards. In Great Britain, the partners will create a European marketing and distribution center that will also have additional production capacity," the statement said.John Mayo, CEO at Pro Bono, sounded very optimistic commenting on the move and said he expected it to change the global outlook for pharmaceutical industry."PBB is an ambitious international pharmaceutical business that will have considerable impact on the world's healthcare. Thanks to its impressive product line up and innovative business model, PBB will be able to produce excellent financial returns and deliver its humanitarian objectives," Mayo said.Rusnano CEO Anatoly Chubais in turn expected Russian healthcare to largely benefit from foreign technology."Rusnano Capital executes certain activities for Rusnano. It is co-investor in international nanotechnology projects with significant economic or social potential. This project combines both elements. Pro Bono Bio's Sequessome technology is an example of nanotech that can considerably improve the treatment of range of important diseases which have a considerable impact on the Russian healthcare system," Chubais said.
You can share this story on social media: