Rusnano to become joint stock company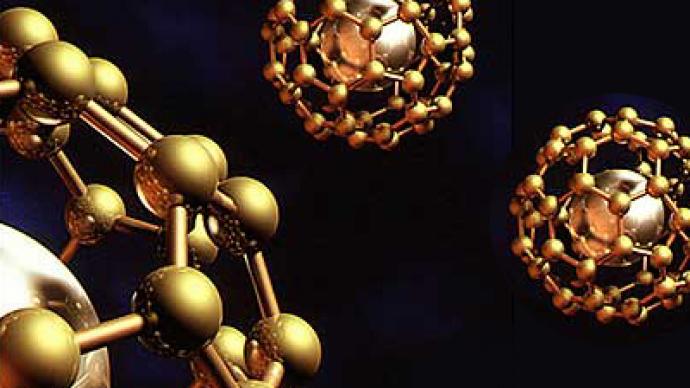 Russian state corporation, Rusnano, is on the way to becoming a joint stock company following Prime Minister Putin's signing off on the change.
It is planned that the Russian government will take 100% of the stock in the new JSC which will see Rusnano cease to be a state corporation.  Rusnano head, Anatoly Chubais hopes that the move will reduce the bureaucracy in the company and provide additional motivation for managers to lead funded projects to success. The Ministry of Education, The Ministry for Economic Development, and the Ministry for Finance are also involved in the change to becoming a joint stock company.Andrey Goltsblat, Managing Partner of Goltsblat BLP, Senior Partner Corporate, M&A and Investment Projects, says the change in corporate status is positive noting it has been long awaited. He notes it could open up additional funding sources for Rusnano "Once Rosnano becomes a joint –stock company, it'll start to enjoy all the advantages of a commercial entity. Firstly, the Government being a sole shareholder of Rosnano can take it private, which will help to attract additional capital from private investors. Also, the Company will be able to go public and significantly expand the range of potential investors. And I think, that Rosnano, being a company with good prospects, will be very interesting both domestically and internationally. Basically, this move will serve as a strong stimulus to look for additional financial sources."Rusnano was created as a Russian state corporation in 2007 to realize Government nanotechnology policy. Currently there are 7 more state corporations in Russia, which includes Rostechnology, Rosavtodor, Rosatom, Vneseconombank, the deposit insurance agency, the fund for cooperation in reforming housing and public amenities, and Olimpstroi.