RTS posts FY 2010 net income of 1 billion roubles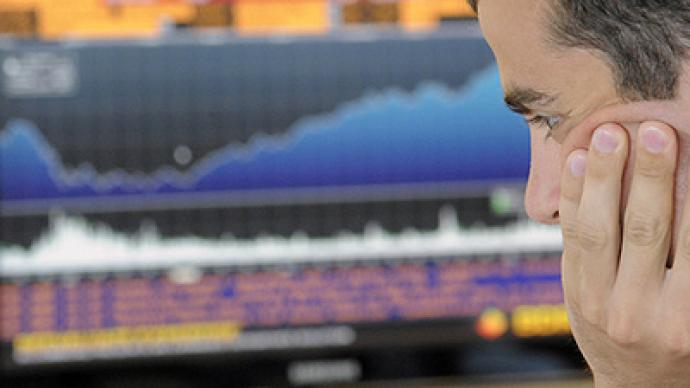 RTS, Russia's second largest stock exchange, has posted FY 2010 net profit of 1 billion roubles under IFRS.
The bottom line was down 12% from 1.14 billion roubles posted in FY 2009, despite operating income increasing 35.6% year on year to 1.56 billion roubles and assets growing 36.6% to 39.8 billion roubles.The Group attributed its decreasing net result to the implementation of several one-time projects involving substantial operational expenditures, including the organization of a sole parent office for RTS Group companies, as well as the index's regional and foreign expansion.However, the RTS added in a statement that better operating results reflected higher volumes of trade, as well as the Group's expansion."Trading activity in the stock and derivatives market contributed most to this gain. Income from trades on the spot market almost doubled during the reporting period to reach RUB762 million. These figures demonstrate the dynamic development of the RTS markets and an increase in market share in key areas."The RTS is expected to merge with the MICEX 2011.
You can share this story on social media: