Rostelecom links up with Intel on internet terminals development
Published time: 14 Sep, 2011 13:01
Edited time: 14 Sep, 2011 17:01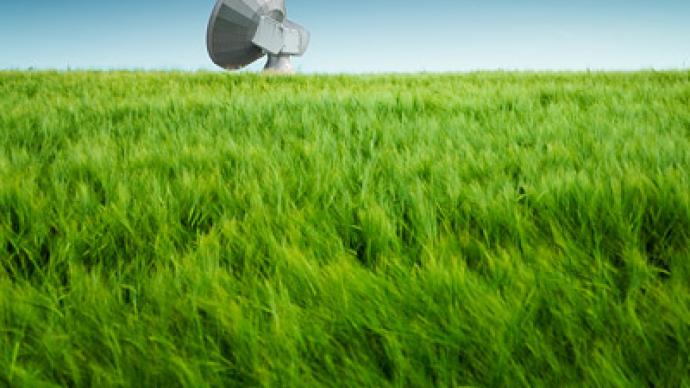 Rostelecom and the Intel Corporation have signed a partnership agreement on the development and creation of customer terminals for broadband internet access, Rostelecom said in a statement.
The companies also plan to combine production efforts by attracting Intel's partners and through the sale of Internet terminals under the Rostelecom brand at its retail chain.
Intel's vice president, John Davies, was quoted in the statement as saying that this cooperation will provide Rostelecom users with Intel's hi-tech services.
"The computer and access to the internet are components of a single service with modern providers. We are happy that Rostelecom is supporting Intel Corporation's initiative to promote integrated solutions for  providing consumers with modern technologies and services," he said.
The Russian provider may also announce plans to develop its own retail chain in the near future. The company has not ruled out bringing in an outside operator to manage its monobrand outlets. Negotiations have already been held with Russian retailers Euroset and Svyaznoy.
Russia's three major mobile operators were among the first to offer own-brand sets of devices for Internet access such as modems, notebooks, netbooks and flat-screen computers.
Meanwhile, Rostelecom's strategic plan foresees 30% of its CAPEX going to the development of broadband services in 2011-2015. According to AC&M Consulting, Rostelecom had cornered 42% of Russia's fixed-line broadband market with the company market share in net connections reached 22% in the first quarter of 2011. Rostelecom's subscriber base at the end of the quarter (including National Telecommunications, acquired at the start of the year) came to 6.98 million households.