Rosselkhozbank posts 1H 2010 net profit of 163 million roubles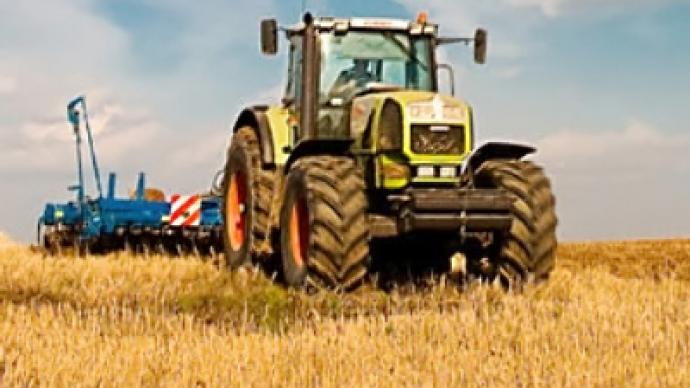 Russian agricultural bank, Rosselkhozbank, has posted a 1H 2010 net profit of 163 million roubles under IFRS.
The bottom line is down from the 1H 2009 net profit of 336 million roubles, despite net interest income rising 54.5% year on year to 23.551 billion roubles, with pretax profits slumping 55% year on year to 269 million roubles.
Rosselkhozbank noted that deposits rose 37% between January 1 and June 30 to 315.799 billion roubles, with total assets rising 3.7% over the same period to reach 861.38 billion roubles on June 30. The banks loan portfolio increased 13.7% over 1H 2010 to reach 695.29 billion roubles before provisioning, but over the same period provisioning increased 43% to reach 42.825 billion roubles at the end of 1H 2010.
You can share this story on social media: