Rosnano to take part in $100 million Asian nanotechnology fund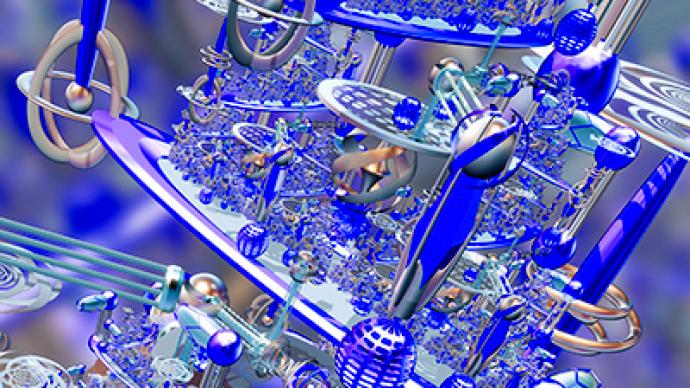 Russian nanotechnology leader, Rosnano, has signed up in St Petersburg to participate in the creation of an Asian nanotechnology fund.
A memorandum of understanding was signed on Thursday at the St Petersburg International Economic Forum, which will see a St Petersburg subsidiary of the fund, which will be created in South Korea. St Petersburg governor Valentina Matvienko says this will help to develop Russian scientific potential in regional Russia.
"It's very important that it's St Petersburg where such an institution of international cooperation innanotechnology will appear – this will give Russia's regions the opportunity to develop the potential they have."
Rosnano head, Aantoly Chubais, says Rosnano Capital fund will provide for about $50 million. The fund will help fast growing Asian companies, mostly in South Korea and Singapore, as well as in Russia, to become more competitive in research, commercialization and creating nanotechnology products.
"The talk is of both the projects that are on the early stages of development but with big economic potential and of expanding the existing business."