Retailers to act on illegal liquor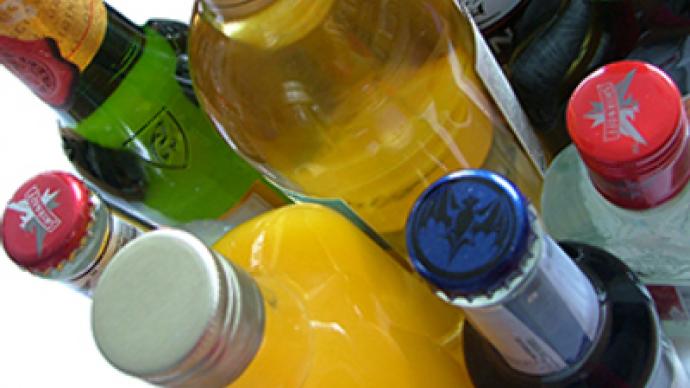 Russia's largest retailers will fight illegal alcohol suppliers with the Association of Retail Commerce Companies saying it would levy harsh fines and end contracts where needed, reports Kommersant.
Companies have begun redrawing contracts that stipulate, in the case of X5, a 5 million Rouble fine for illegal alcohol as well as termination of cooperation.
The association had met earlier with the deputy director of the Federal Alcohol Market Regulation Service, Evgeny Makhnovsky, where besides X5 Retail Group, major players like DIXY, Metro Group and Auchan were advised to take preventative measures as well as take stock of inventory and install special equipment that distinguishes counterfeit alcohol.
According to the Federal Alcohol Service, in the first quarter of 2010 there were 1721 checks carried out of companies that produce and supply spirits and there were 842 violations found.
"I don't think any of the members of ACORT have challenged these results," says Ilya Belnovsky, executive director of ACORT.
X5 General Director, Lev Khasis says the company has already begun installing detection equipment in their warehouses and has begun renegotiating contracts for suppliers in case of illegal distribution.
"Products in this case will not be accepted, and the company reserves the right to dissolve the contract. Basically, all the responsibility lies with the wholesalers who are simply not physically able to track every bottle."
Khasis says that the sum of the fines corresponds to the risks that X5 may accrue including loss of license for selling liquor.
"If there is no alcohol in the stores then retailers could lose 20-25% of their revenue as the purchase of alcohol is usual accompanied by a large number of related products."
You can share this story on social media: