Retail figures show consumers getting back into gear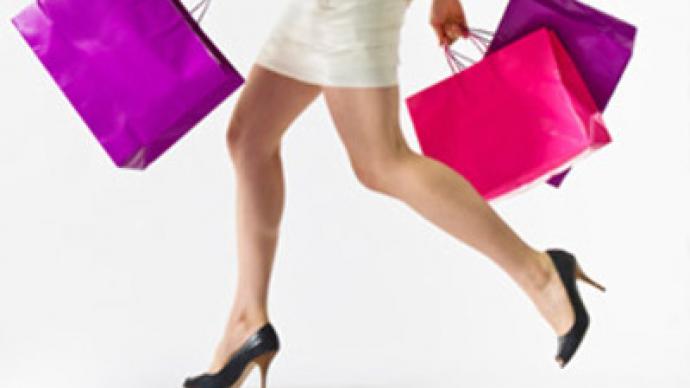 1H sales figures from retailers Sedmoi Kontinent, and Magnit and restaurant chain holding Rosinter show that Russian consumers are opening their wallets once again.
Sedmoi Kontinent has revealed that its 1H 2009 sales rose 4%, with increased shopper visits and like for like sales up 1.7% for the half. This comes only a day after rival grocery retailer, Magnit announced that its 1H 2010 sales revenues had jumped more than 45% year on year. With restaurant chain Rosinter noting that its 1H sales revenues had jumped 16% year on year, but with a 22% increase in June alone.
Sedmoi Kontinent PR representative Vlada Baranova says the sales growth the company has experienced reflects its pricing policy and monitoring of consumer behavior changes adding that the chain expects continued growth in food revenues, with demand for these rising with consumer sentiment. Baranova adds that for the upmarket retailer the key issue is ensuring the right product mix and prices.
"Sedmoi Kontinent is still keeping its main strategy of multi formatting and diversification along with well performed pricing strategy and location selection"
Rival retail chain, Magnit, says its impressive sales rebound for 1H 2010 to $3.45 billion largely reflects its geographic spread and a focus on competitive pricing according to Oleg Goncharov, the Head of Magnit's investment department.
"We have increase our presence in different regions by opening new stores which along with direct investments in price of commodities led us to an increase in revenue year-on-year"
The upturn in Rosinter's revenues adds to the picture of improving consumer sentiment with PR Head, Valeria Silina, saying the increased discretionary spending born out by the revenues figures shows that consumers are becoming more confident and more focused on socializing, with less concern about austerity.
"The economic indicators show that people have got back to pre-crisis salary levels and feel more comfortable spending money in restaurants and shops. There are a several factors for that: The one is the emerging of a modern and high quality services and loyalty programs which brings benefits to customers, and the second, not less important is interest to a socializing and enjoying leisure time"
Deutsche Bank, analyst Natalia Smirnova, agrees the sales rebound reflects improving consumer sentiment, but adds that loyalty programmes have also played a key part, with food retailers likely to be followed by consumer electronics retailers.
"The sales results of the 1H 2010 have grown indeed. That has been caused by the launch of bonus programs and loyalty packages, which have helped lure people to spend more, against a background of improving sentiment. The most successful areas of the consumer retail sector are among food retailers, but I think retailers of household appliances, electronics and mobile phones are stepping on their heels."
You can share this story on social media: