Hines Global REIT stakes out Sheremetyevo logistics park
Published time: 11 May, 2011 07:49
Edited time: 11 May, 2011 12:32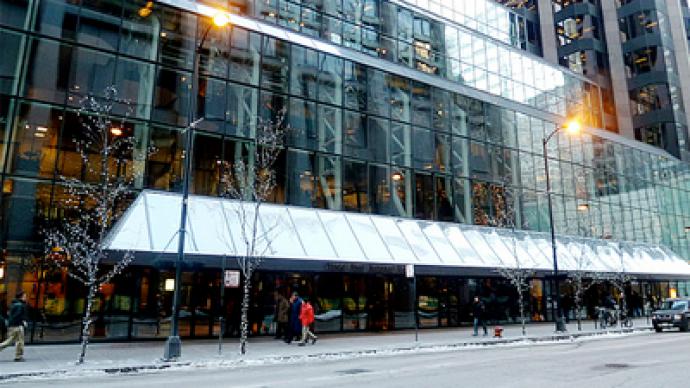 U.S. based Hines Global has purchased the FM Industrial Logistic Park in Moscow, for an undisclosed sum from AIG European Real Estate Partners, the first Russian asset for the Real Estate Investment Trust.
The 70 thousand square metre logistics centre is located 2 miles from Sheremetyevo Airport, one of two major Moscow airports, and Russias major cargo transport hub, which was developed between 1998 and 2004 by FM logistics who subsequently sold it to AIG and leased back until 2016.
The purchase is the first in Russia for Hines Global REIT and only its third internationally, with Charles Hazen, president and CEO of Hines Global REIT saying that made it special.

'FM Logistic Industrial Park is a special acquisition for Hines Global REIT because of the opportunity to invest in our first asset in Russia,'
Hines intends to continue the ongoing BRE Environmental Assessment Method (BREEAM) certification process, which, once completed, will mark the facility as the first industrial complex in Russia to receive this rating.Hines Senior Vice President, Lee Timmins, added that the REIT was interested in further opportunities.


"Everything about the property attracted us. We are actively looking to acquire other assets with similar characteristics."