Raspadskaya mine general director resigns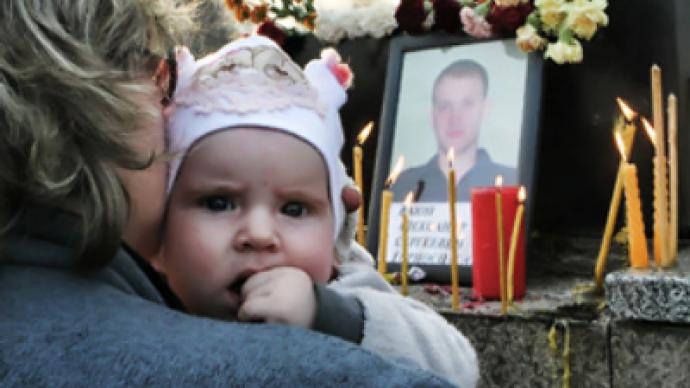 Raspadskaya has confirmed that the general director of the Raspadskaya Mezhdurechensk mine, which suffered from a series of explosions in May claiming 66 lives, has resigned.
Company representative Galina Kovalchuk confirmed that Igor Volkov, the general director of the Raspadksaya mine will be replaced by Raspadskaya general director Gennady Kozovoi
"Igor Volkov is resigning as director of the Raspadskaya mine as of May 18, and Gennady Kozovoi, general director of Raspadskaya, will be the mine's caretaker manager."
The announcement comes after previous denials that the resignation of Volkov would happen with Kovalchuk stating on Monday that he would stay.
"Volkov has not signed a letter of resignation. Management would not have accepted it. This is the official position. He has been director of the Raspadskaya mine since 2003 and has proven himself as atop-class professional in that time."
However his position became more tenuous during a conference call involving Russian prime Minister Vladimir Putin who criticized the response to the mine explosions, and noted that Rostekhnadzor, the Russian state technical standards watchdog, had filed four lawsuits last year to get Volkov disqualified, but that these had fallen on deaf ears.
"There was no reaction. Volkov is still working; in fact he's here in the [conference] room. The oversight functions are barely working."
Putin also said that the oversight committee Rostekhnadzor, would be transferred from the resources ministry to the direct supervision of the government. He also called for inspectors to be given greater authority in closing mines and suspending managers.

The Raspadskaya mine was the site of an explosion which killed at least 66 workers and left more unaccounted for.
You can share this story on social media: