UralChem posts 9M 2008 Net Profit of $363.3 million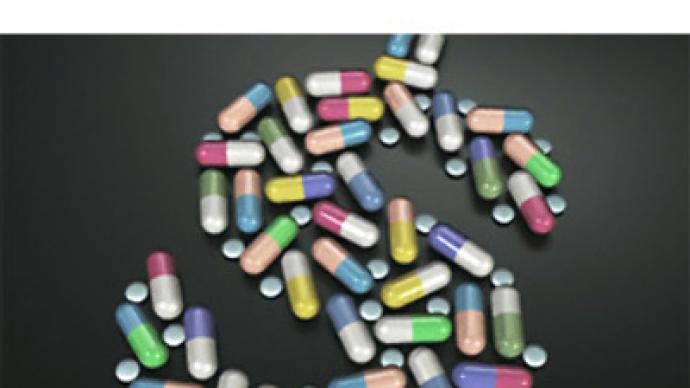 Russian Nitrogen and Phosphate fertilizer producer, UralChem, has posted a 9M 2008 Net profit of $363.3 million under IFRS.
The bottom line result is well up from the $18.4 million posted over the same period 2007, and came on the back of Revenues of $1.62 Billion, up from 305 million for 9M 2007, with EBITDA coming in at $643 million, up from $208 million in the corresponding period 2007.
The company attributed the improved result to strong export growth over the period. In the Wake of the global economic downturn, which became stronger after the reporting period, CEO, Dmitry Osipov, noted that the company was making adjustments to fight costs, and would benefit from the Governments abolition of export duties on key products;
"Since the world financial crisis began, the Company has scaled back its investment program, but at the same not suspended its development. A number of anti-crisis measures have helped us reduce our costs, maintain profitability and make a timely shift to the types of products in demand.
Clearly, the Government's resolution to abolish export duties for nitrogen and complex fertilizers will allow the Company to increase its profitability of export sales. As a result, we will be provided with additional investing potential to develop our production assets, which is of key importance under the conditions of the crisis."
The UralChem CEO also noted 'brisk' demand for fertilizers at the start of 2009 with growing sales of ammonium nitrate and urea, the first deliveries of sulphur containing products to the European market, and strong domestic demand.
You can share this story on social media: