Putin Paris visit brings upside for South Stream and Avtovaz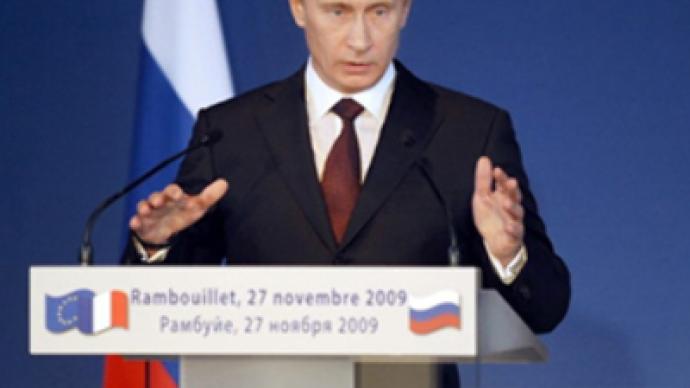 A two day visit to Paris by Prime Minister Vladimir Putin has seen the announcement of agreements strengthening Russian-French business, with Renault commitment to Avtovaz, and EDF joining South Stream.
Beleaguered Russian carmaker, Avtovaz will get a boost after Putin announced that 25% shareholder Renault has agreed to contribute €300 million in technology and possibly direct investment towards its overhaul and restructuring.
"Renault assumes the obligation to invest the needed funds in the volume of 300 million euros in the near future, there is a schedule, and these funds will be contributed both in the form of technologies and possibly in the future as direct investments,"
The announcement came after Gazprom and Electricite de France (EDF) have agreed on participation by the French electicity generator in the South stream gas project. The $9 billion project, which is expected to be the conduit for 35% of Russia's gas exports to Europe by 2015, has recently gained renewed impetus from Italian and Turkish backing. The Russian Prime Minister added the agreement bringing Electricite de France into the project extends the approach to German companies with NordStream in recent years.
"This is a new kind of cooperation, and in practice an exchange of assets. It's what we have been doing in recent years, only with our German partners, in this area. Now we have done this with our French partners."
You can share this story on social media: