Public-private partnership key to strong infrastructure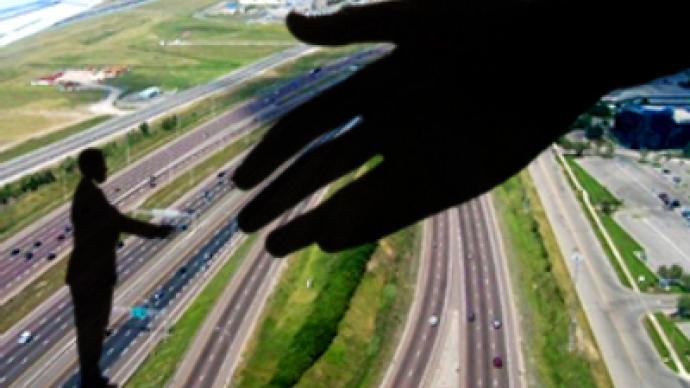 Public-Private partnership in Russia will be a key element in building up the country's infrastructure, including roads, housing and education.
RT Business spoke with Khafiz Salikhov, head of the Duma sub-committee on Public-private partnership in Russia about PPP projects during a forum titled "Infrastructure projects in Russia: tough conditions – new opportunities.
RT: Which industries should become the focus of Public – Private partnership?
HS: "All public infrastructure should become the key point for Public – Private partnership. Today we are building a new economy, which requires new infrastructure. This includes roads, housing, community amenities, medicine and education. Generally speaking, these social issues are the government's responsibility, but in the case with private schools, for example, where there is not enough state money, help from businesses will be a valuable contribution. "
RT: Which PPP projects are already there?
HS: "There are a lot of them, including such large-scale ones like the 2014 Olympic Games in Sochi, the Student Games in Kazan in 2013, the development of special economic zones, etc. Some of them have brought millions of Roubles of return already."
RT: What is necessary for Public – Private partnership to be efficient in Russia?
HS: "First of all, it's about more coordinated and efficient work of the legislative and executive branches at all levels. And of course Russia needs to work out a certain policy that they can follow together with a sound legal framework. This will no doubt create a more attractive investment climate and attract more businesses."
RT: What will be the ratio of public to private contribution?
HS: "This will entirely depend on the branch. For example, private schools could be sponsored by businesses almost 100%."
RT: How can businesses return the invested funds?
HS: "Logically, before starting cooperation, the parties finalize a contract, where all the terms are specified. And this is also regulated by law. So, in case of non-compliance of one of the parties, the other can apply to court to get its investment back."
You can share this story on social media: