Protek plans $400 million IPO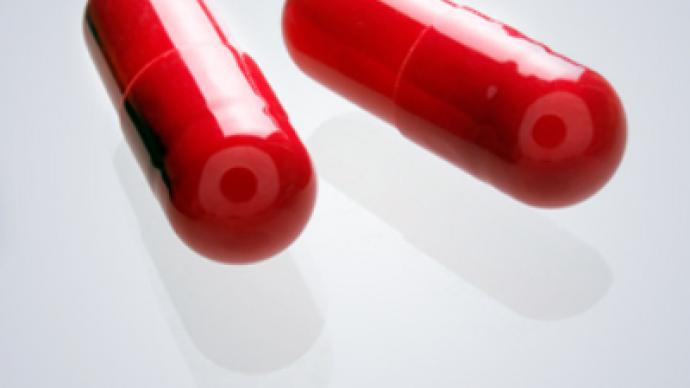 Russian pharmaceutical company, Protek, has announced that it plans on raising $400 million through an IPO in May-June this year.
Company president, Vadim Muzyaev said that approximately half the proceeds from the IPO would be used to purchase additional shares in the company and in development and R&D for expanding the companies product range, with existing stock holders getting the rest.
The shares will be offered to Russian and international investors outside the US and will be listen solely on the MICEX and RTS exchanges.
Renaissance Capital and UBS Investment Bank are joint global coordinators and book runners for the IPO.
Corporate Finance Development Director at FC Metropol, Maksim Rosenblith, believes the company may have a tough road ahead of them.
"At the present moment we have an official confirmation up the upcoming IPO, however we see the interest of investors in the assets in two ways. On one hand, investors are hugely interested in Russian pharmaceuticals. On the other hand, Protek is quite specified, and has a high diversification of its business. They have Sotex which is a modern business. However, it is mostly focused no contractual production. The most interesting asset of Protek seems to be its pharmacy chain Rigla. Let us recall one fact: to date, not one Russian national pharmaceutical distributor has gone public, and investors do not have too high of an appetite for similar assets. Therefore the intrigue continues, but I believe that the upcoming placement will be difficult."
You can share this story on social media: