Valio sniffs the cheese with new Moscow plant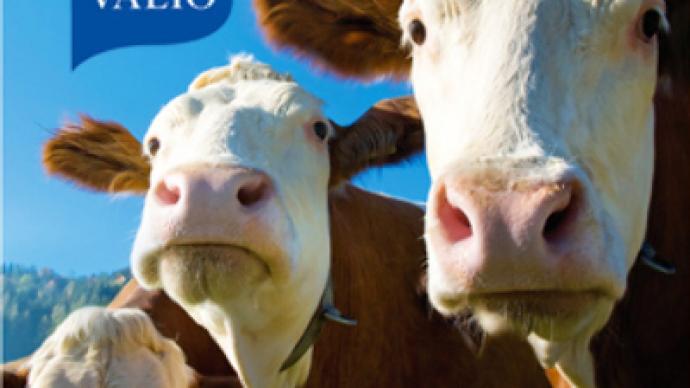 Finnish dairy group, Valio, is looking to bolster its presence in the Russian market unveiling two major moves.
It is planning to open a €50 million processed cheese plant towards the end of 1Q 2010, after commencing yoghurt production at its Gatchina plant in the Leningrad region in December this year.
The company says the move isn't likely to boost Valio's market share which is currently estimated at 29% of the Moscow processed cheese market and 21% of its butter market, and 41% and 36% in the same market segments in St Petersburg.
Timo Karna, Valio vice president for international operations noting "there is serious competition among other dairy producers," and indicating 2009 turnover would be about the same as in 2008 at €200 million.
You can share this story on social media: