Protek posts 1H 2010 Net profit of 489.6 million roubles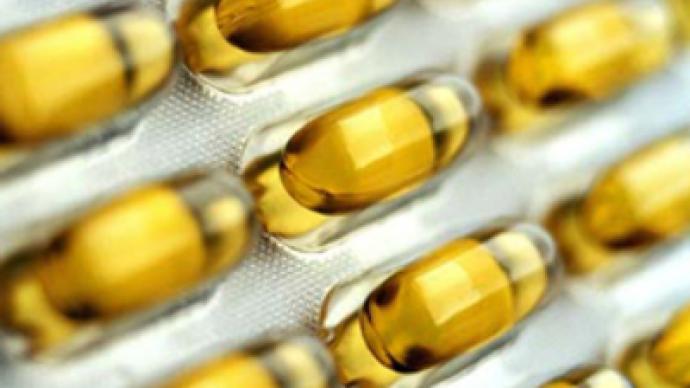 Russian pharmaceutical company, Protek, has posted a 1H 2010 net profit of 489.6 million roubles under IFRS.
The net result was sharply lower than the 2.3 billion roubles posted in 1H 2009, with EBITDA of 1.3 billion roubles, despite consolidated revenues increasing 10% year on year to 45.5 billion roubles.
Protek says its results reflect a range of factors that include a "new regulation on the Life Essential medicines pricing, a new procedure of setting of the wholesale and retail prices, strengthening of state control over every part of the goods producing chain, and as the result of the above – the strengthening of heavy price competition throughout the pharmaceutical market."
Vadim Muzyaev, President of the Protek Group, was upbeat on the results and said the Group even managed to outpace the market in terms of revenue.
"In the reporting period, the Group has demonstrated sustainable revenue growth, its segments mostly exceeded the market growth. Our biggest company, CV Protek, strengthened its leadership position in wholesale distribution, this was achieved due to its strategy to increase market share in the first half of 2010: this is being confirmed by Pharmexpert ratings – both on an aggregate index and on gross sales volume. Revenue growth took place against a backdrop of lowering trade mark-ups, which was the consequence of new rules on state price control policy and a number of measures, connected to this, on re-structuring and revaluation of inventory, as well as the strengthening of price competition on the market."
Muzyaev also added that the due to successful IPOs the Group managed to expand across Russia.
"Regarding the retail segment, the Rigla chain of pharmacies is holding second place among national Russian chains on sales volume and market share. Thanks IPO proceeds, several successful acquisitions of regional pharmacy chains were concluded. Thus we have significantly strengthened our position in St. Petersburg and the Yaroslavl region. The further strategy for the retail segment envisages active regional expansion of the Rigla chain, as well as development of the discount brands of 'Bless You' (Bud Zdorov) and 'Retail prices Pharmacies' (Apteki optovykh tsen). Implementation of discount-format pharmacies presently affects the overall trade margins, but will increase traffic in the future."
Timofei Prokopov, CFO and Vice President for finance and investment of the Group, also noted the Group's sound financial performance.
"We are satisfied with the Group's financial debt and current liquidity indicators. On 05 July 2010 we have repaid bank credit facilities to Sberbank in the amount of RUB 3,402 million. In addition, in the reporting period the structure of our trade working capital was significantly improved as a result of reducing the turnover period of trade accounts receivable and inventory, as well as increasing the accounts payable turnover in terms of days."
You can share this story on social media: