Eurozone exit: $390,000 prize for winning escape plan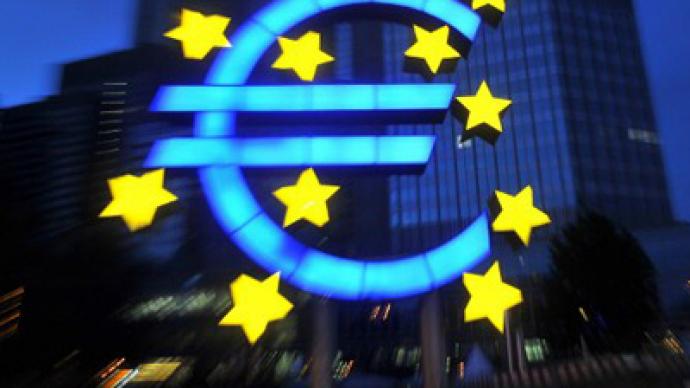 A Wolfson Economics Prize worth $390,000 has been awarded to a top British economic consultancy for the best plan for dealing with member states leaving the eurozone.
­The plan proposed by the winning economist Roger Bootle and his team from Capital Economics calls for on an orderly break-up implemented if a struggling EU member was forced to leave the single currency.
The winning paper says the country should disclose its plans just three days before acting, preferably on a Friday.
 The authors also proposed that the new national currency should be exchanged for euros on a one-for-one basis, and all wages, prices, loans and deposits would be redenominated one-for-one.
"People may disagree on whether leaving the euro is a good thing, but the contribution of the Wolfson Prize has been to demonstrate that it can be done," Bottle says.
Bootle and his team also recommend that the government should redenominate its debt in the new national currency and renegotiate its terms, which could include a substantial default.
Simon Wolfson, chief executive of the Next retail empire and grandson of the late Charles Wolfson, has said that there were multiple attempts to stabilize the euro but nothing has been done to address structural problems of the stricken economies.
In April, the prize sponsors awarded a special mention to an 11-year-old Dutch boy. Inspired by a simple pizza, he proposed a solution for Greece to exit the euro.
"The Greek man gets back Greek drachme from the bank, their old currency. The bank gives all these euros to the Greek government," young Jurre Hermans suggested.
"All these euros together form a pancake or a pizza. Now the Greek government can start to pay back all their debts, everyone who has a debt gets a slice of the pizza."