Power Machines Company posts 1H 2010 net income of $97.8 million
Published time: 30 Aug, 2010 08:52
Edited time: 30 Aug, 2010 13:05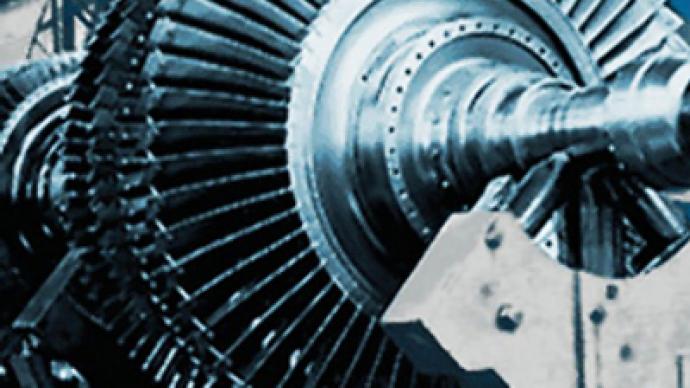 Power Machines Company, Russia's power machines giant, has posted a 1H 2010 net income of $97.8 million under IFRS.
The bottom line is up year on year from the 1H 2009 net result of $53.1 million, with 1H 2010 EBITDA also up $147.8 million from $91.9 million a year earlier, despite revenues going down to $710.8 million from $721.4 million for the same period in 2009.
According to the statement, the increase in net result was mostly due to the lower cost of sales, which went down to $498.4 million from $555 million in 1H 2009.