Raspadskaya posts FY 2010 net profit of $244 million
Published time: 13 Apr, 2011 07:12
Edited time: 13 Apr, 2011 11:44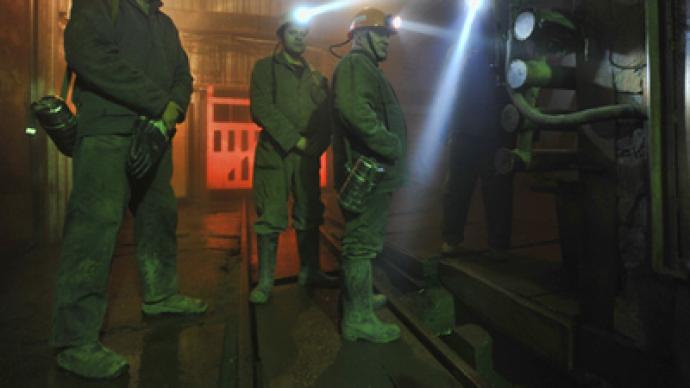 Russian coking coal producer, Raspadskaya, has posted a FY 2010 net profit of $244 million under IFRS.
The bottom line is up 129% from the FY2009 net profit of $117 million, as FY EBITDA rose 32% year on year to $338 million, on the back of a 42% year on year increase in FY revenues to $706 million.
The company said rising prices for coking coal concentrate – from an average of $59.6 in 2009 to $113.2 in 2010 – helped to offset a 31% year on year fall in sales volumes due to the Raspadskaya mine accident in May 2010.The accident also saw Raspadskaya recognize a $44.1 million hit on plant property and equipment, and lead to reconstruction costs of $280 million.
Raspadskaya CEO, Gennady Kozovoy, said that despite the accident the company had maintained profitability and would remain a competitive force in the market.
"In 2010, with a substantial reduction of coal products sales volume the Company maintained a good record of profitability and competitive position on the coking coal market."