Polyus gets $509 million for sale of KazakhGold production back to Assaubayev family
Published time: 8 Dec, 2010 14:42
Edited time: 8 Dec, 2010 18:12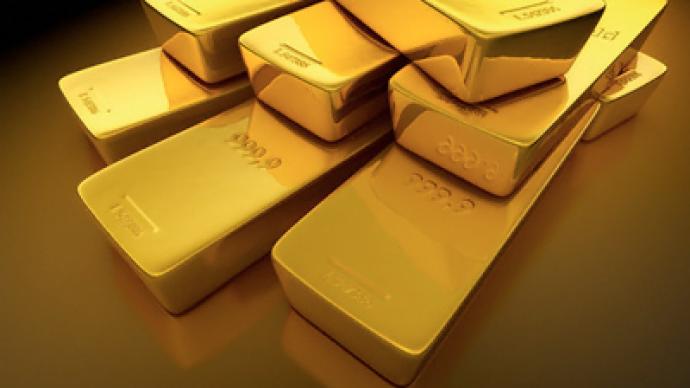 Polyus Gold, has sold the main production assets of its KazakhGold unit to its former shareholders - the Assaubayev family - for $509 million in cash.
­
The Assaubayev family corporate vehicle AltynGroup will purchase KazakhGold subsidiaries in Kazakhstan, Romania and Kyrgyzstan in two tranches in March and July 2011.
The sale comes after Polyus commenced legal action in June, against the Assaubayev family over an alleged misuse of funds and misrepresentation of company data.At that time Polyus was seeking $450 million of the $600 million it paid for KazakhGold.Subsequently the Kazakh Industry Ministry and competition authorities revoked approval for the purchase and a police investigation into three Polyus backed directors of KazakhGold was opened which saw the company's accounts frozen.
Polyus, controlled by billionaires Mikhail Prokhorov and Suleiman Kerimov, says it will now keep the KazakhGold as a corporate entity and merge with it to obtain a primary listing on the London Stock Exchange, providing access to a wider range of investors.
According to a statement on the Polyus website the Assaubayevs have agreed to reimburse the company for investments in the assets, and guaranteed repayment of Eurobonds.Both sides will end legal proceedings.