Highland Gold to pump 3.2 billion roubles into Khabarovsk gold mine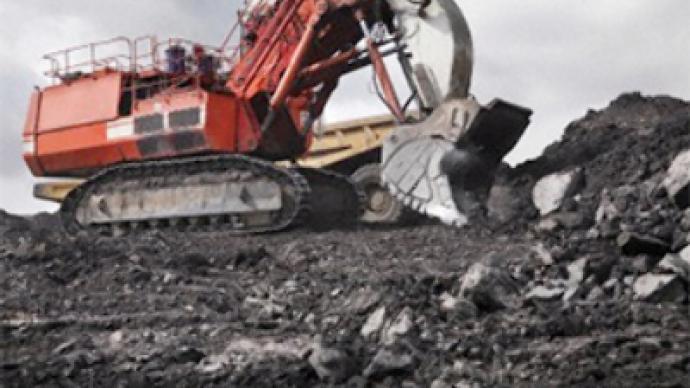 London listed Highland Gold Mining will invest 3.2 billion roubles in the construction of a new mine and processing plant at the Belaya Gora gold deposit in the Khabarovsk region in 2011.
According to Highland Gold, the new mining complex will produce 3 tonnes of gold per year, generate 400 million roubles in tax for the territory's consolidated budget, and create 300 jobs.
Nikolay Sosnovsky from Uralsib told Kommersant that he thought the project one of the more expensive and risky, adding that it will pay off only if gold prices remain near record highs. He believes that the cost of production at Belaya Gora will be at about $450-500 per ounce, which is higher than that of its competitors.
Unicredit's Marat Gabitov believes the company has no choice, as the supply at Highland Gold main project – Mnogovershinnoe – is tapering off and the company desperately needs new projects to keep up with the usual production volumes.
You can share this story on social media: