Spiralling gold and silver boosts Polymetal 1H 2011 bottom line.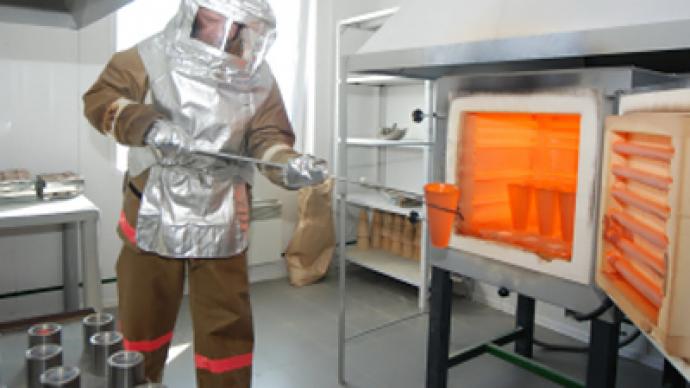 Russian precious metals producer, Polymetal, has posted a 1H 2011 net income of $151 million under IFRS.
The bottom line was up 77% year on year, with Adjusted EBITDA rising 32% to $249 from $188 million in 1H 2010, as revenues increased 29% to $545 million from $422 million posted a year earlier.The Company said growing gold and silver prices were the main drivers for increased revenues, with the average realized gold price demonstrating a 24% year on year growth to $1.434/oz, and silver doubling to $34.8/oz.Vitaly Nesis, CEO of Polymetal, said the Company's sound financial performance proved that its investment programme focus was right."We believe 1H financial results demonstrate solid foundation of Polymetal's business in the face of inflationary pressures and bear witness to our focused progress on the implementation of our investment strategy."Nesis was also upbeat about the coming 6 months, laying hopes for better production in some operational areas."A significant rise in costs is expected to be mitigated as Omolon, Dukat and Albazino are expected to deliver material production improvements in 2H of 2011."
You can share this story on social media: