PokerStars to pay $547 mn gambling fine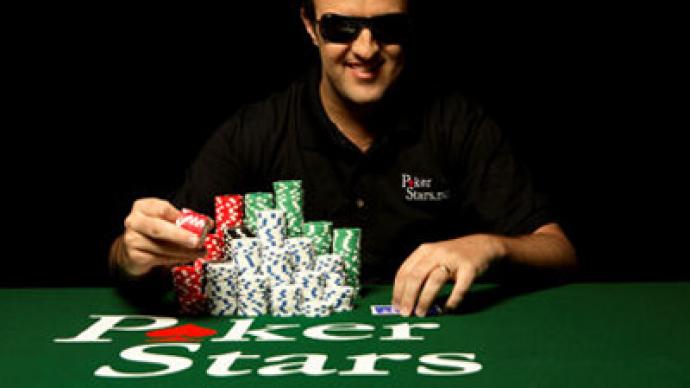 PokerStars the world's biggest online poker company has to pay $547 million to the US government after the company was accused of money laundering and evading U.S. restrictions on internet gambling.
Under the agreement, PokerStars will also buy a former rival Full Tilt Poker, which collapsed after the US government shut down the major American online poker operators. The deal with the US Justice Department forces PokerStars and Full Tilt Poker to reimburse customers worldwide for funds they lost when both companies were shut down. PokerStars has 90 days to pay $184 million to reimburse non-U.S. customers of Full Tilt who had money on deposit with the company.Under the agreement, PokerStars will be able to reopen business in the US if it ever becomes legal to do so. The company intends to re-launch Full Tilt Poker as a separate brand. It says the agreement "brings welcome relief to Full Tilt Poker players who have been waiting over 12 months for repayment of their money." Another poker site, Absolute Poker, has reached a separate agreement. The deal will require the company to forfeit its assets to the government in order to repay customers.
You can share this story on social media: