The Russian Duma to hold second reading on gambling bill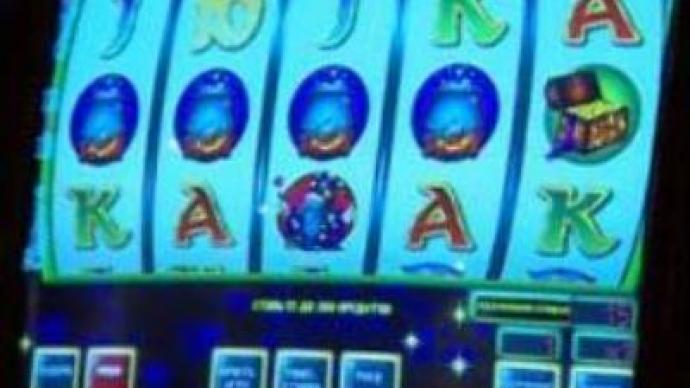 Russia's State Duma is due to hold the second reading of a bill regulating the gambling business. President Putin has proposed the creation of 4 gambling zones in Russia leaving the rest of the country casino-free.
Following presidential proposal, a Duma committee has suggested all gambling businesses be concentrated in 4 of Russia's more remote regions, leaving no casinos in Moscow, Saint Petersburg, Sochi and other large Russian cities.If passed, the bill will also introduce a minimum size for casinos and a minimum number of gambling machines per venue.All existing casinos would be relocated to the 4 zones by July 2009.By the same date, all gambling businesses failing to meet the new restrictions would be closed.
You can share this story on social media: