PIK Group posts FY 20101 net loss of 6.085 billion roubles
Published time: 5 May, 2011 07:13
Edited time: 5 May, 2011 11:29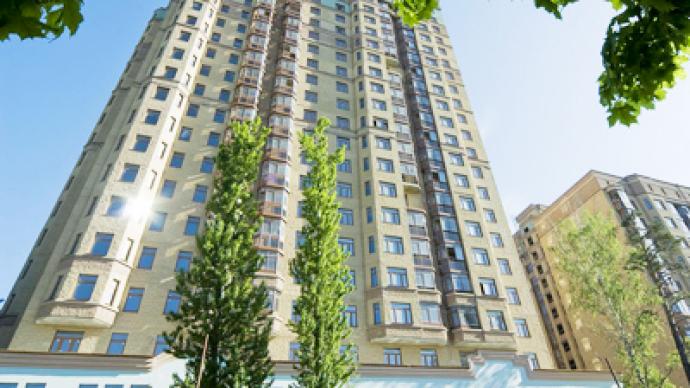 Russian property developer, PIK Group, has posted a FY 2010 net loss of 6.085 billion roubles under IFRS.
The net result is an improvement on the FY 2009 net loss of 11.488 billion roubles, as FY EBITDA shrank from 3.150 billion roubles in 2009 to 2.463 billion in 2010, with total revenues falling 7.5% year on year to 38 billion roubles.
The company said the downturn in revenues was expected and reflected the downturn in construction in 2009, plus an 11.7% decrease in revenues from apartment sales to 27.1 billion roubles.PIK group added that total assets increased by 19.1% over the course of 2010 to reach 122 billion roubles, with net debt rising to 39.6 billion roubles at year end from 34.8 billion a year earlier.
PIK Group CEO, Pavel Poselenov, said the figures reflected a continuing tough envionment for Russian property developers, but added that projects continuing during 2010, and a rebound in demand coming into 2011 made for an improving outlook.
"PIK always faced a tough outcome for 2010 following the very low levels of development activity in 2009. During 2010, however, we were able to move forward and launched 25 new apartment buildings onto the market. An additional 11 have gone on sale in the first quarter of 2011. Looking ahead, we are comfortable that the market recovery will continue and management is encouraged by the 1Q2011 presales pattern which shows restored consumer confidence. The outlook for the real estate sector is bright and longer-term the positive fundamentals remain unchanged."