Pharmstandard posts 1H 2010 Net Profit of 2.8 billion roubles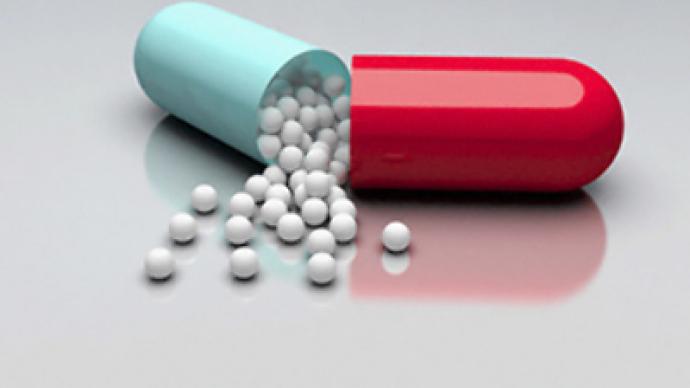 Leading Russian drug maker Pharmstandard has posted a 1H 2010 net profit of 2.8 billion roubles under IFRS.
The bottom line was up 7% year on year, despite EBITDA slightly going down to 3.87 billion roubles from 3.95 billion roubles a year earlier, but revenues also rose 15% year on year to 11.5 billion roubles.
The pharmaceutical company said in the accompanying statement that mostly drugs of its own production contributed to a 15.4% growth of sales of pharmaceutical products, which in turn were up 13.6%.
Pharmstandard also indicated that Arbidol remained the leader in pharmaceutical retail sales across Russia, with sales of the drug growing 29% during the first six months of 2010.
You can share this story on social media: