Ochakovo ramps up production as kvass demand booms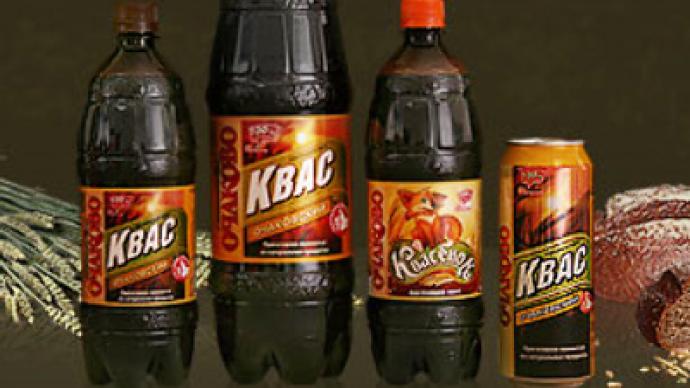 Major Russian kvass producer, Ochakovo has started modernizing its production line to boost monthly output from 6 million deciliters per month to 9.1 deciliters.
The company will install new equipment to optimize yeast separation – a key part of kvass production – which it says will boost yield and profitability. Ochakovo president, Aleksey Kochetov, says the upgraded production process is a key part of the company's plans to meet growing domestic demand as well as focus on the export market
"This year, we were able to increase sales significantly. And next we want to strengthen the market position of natural kvass. Both in Russia and abroad"
The Russian kvass market has boomed this year with analysts tipping annual growth of 15-20%, well ahead of year start predictions of 7.9 % growth. Kochetov said the boom in demand gave a strong impetus to Ochakovo's production increase plans.
"We were ready for the growth of consuming, however have not expected it at a significant piece. Our most powerful plant has not coped with growing demand and new consumer seasonal preferences. Thus, we are sure that the capacity growth will make us more competitive and strengthen our leading market position"

Russian industrial productivity has been growing since 2009, helping to spark an economic turnaround, with more domestic companies looking beyond the domestic market to establishing a global presence. Kochetov noted that Ochakovo sees the U.S. as a key growth kvass market.
"Our priority for today is to push Ochakovo kvass to the US market and improve export contracts. We believe the US consumer will enjoy our natural kvass beverage"
You can share this story on social media: